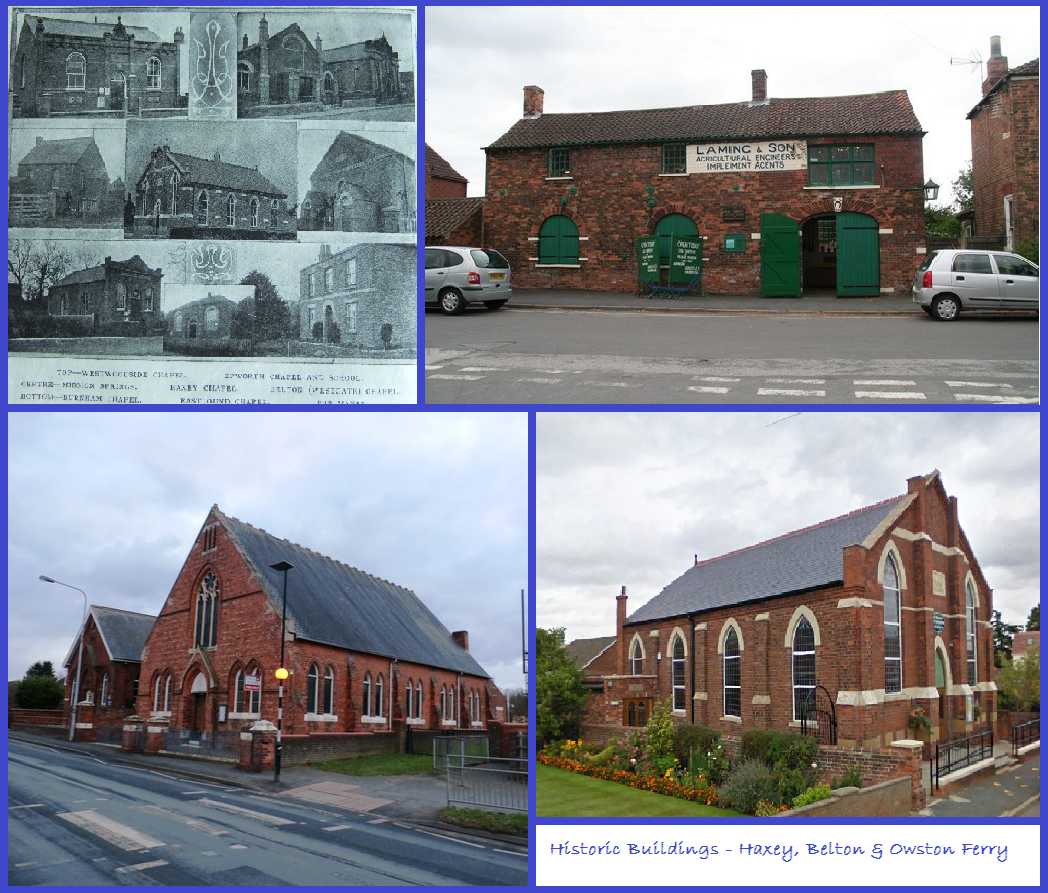 ONLINE COURSE – Architecture of the Isle
Online Courses from Presenting the Past
Booking is now open for spaces on the following courses, repeated from 2019 due to popular demand. You will be able to learn more about the historic buildings on the Isle, in the comfort of your own home!
We are aiming to live stream these courses so participants can ask questions and take part in discussion.
• Architecture of the Isle – Tuesday 13th October
• Building Materials on the Isle – Friday 13th November
Courses will be led by professional buildings conservation practitioners.