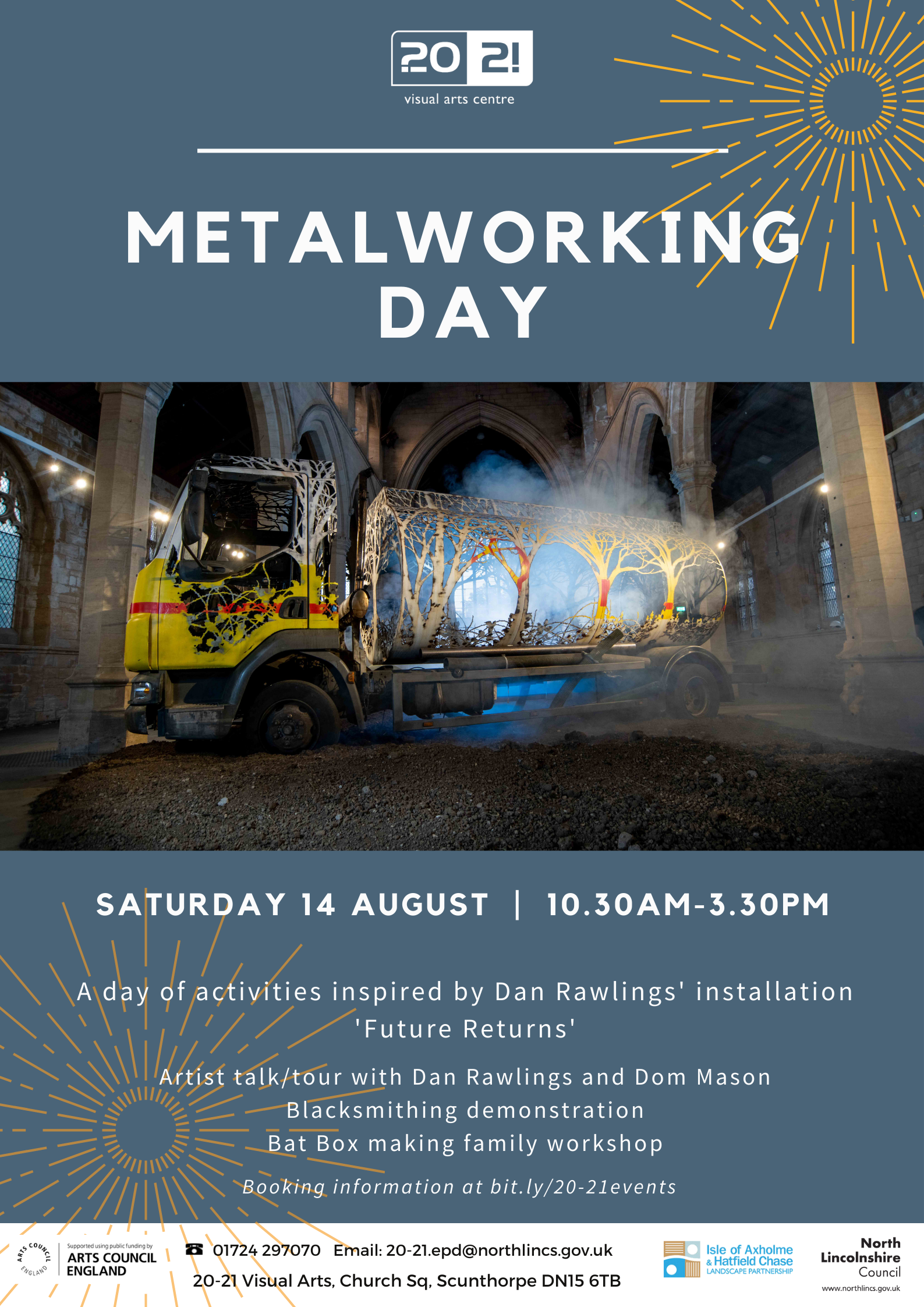 Bat Box Making at 20:21
Bat numbers have been declining in the UK, as habitats for roosts have been lost through old farm buildings disappearing, agricultural management and loss of hedgerows, people repairing cracks in garden walls, old trees taken out and the new style streetlights more widely used in our towns.
But we can give our bats a helping hand by building a bat box, providing a safe place for bats to roost. The bat boxes are simple to put together, made from rough, untreated timber, and all equipment will be provided.
Once built they can be attached in your garden to a tree, wall or fence, as high as you can get to avoid predation (over 10 foot would be perfect). The box would be best in a south or east facing direction for the bats to get the most warmth during the day.
Suitable for all ages, although young children need to be accompanied by an adult.