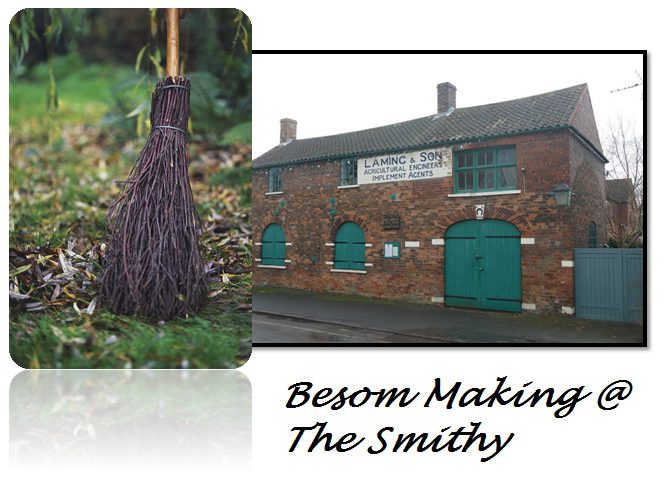 Besom Making @ The Old Smithy
Join us on the opening day of 'The Old Smithy' at Owston Ferry to create your very own besom to take away and treasure or put to use around the home.
You could be stepping back in time to create a broom to sweep the kitchen, or maybe you are an aspiring Harry Potter wishing to play quidditch?
Although this event is free of charge and whatever you make is yours to take away, normal Old Smithy charges apply, but at £3 for adults and £1 for children it's an Aladdin's cave of items to look and admire.
For more information please contact:
Community Education Officer: Jo Meays
07717 587483