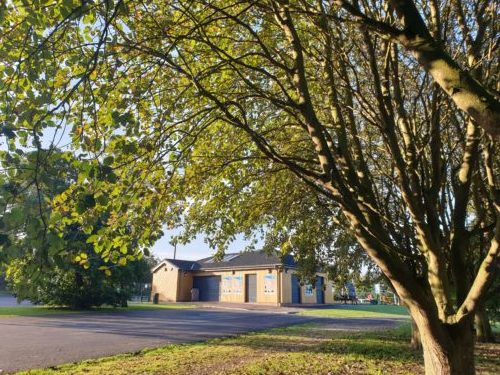 Big Draw Belton Country Park
The BIG DRAW FESTIVAL comes to the Isle of Axholme on Friday 25th October 10am – 3pm at Belton Kitchen & Visitor Centre.
Join us to celebrate this year's theme by discovering our very own Greenway, do you walk or cycle any part? We would love you to write or draw on our giant Perspex, which will then be displayed on the Isle for all to see.
The Big Draw is all about uniting people, pencils and pixels across the globe for the 19th colourful year, The Big Draw team invite you to join us in celebration of our flagship month-long celebration of creativity The Big Draw Festival, this year themed: Drawn To Life: Creativity & Wellbeing.
To find out more visit – http://www.2021visualartscentre.co.uk/fun-days-and-events/?fbclid=IwAR2oNnRTalQbVTWYT0IJbTvbgZj5mh4bx_bXUZbpdAbTO4q2CBzVbMsIlmk