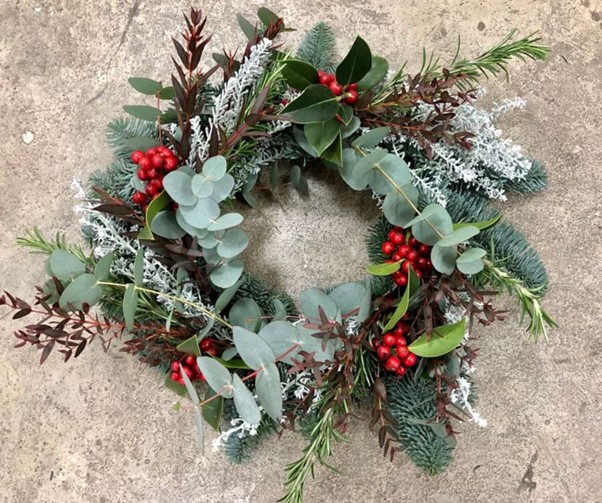 Christmas Wreath Making
Join the 
#IoAHC
team for Christmas Wreath making at Crowle Peatland Railway.
Unleash your creative spirit and learn how to make and decorate a traditional willow wreath.
Fun and informative, the workshops are an ideal time out activity in the lead up to Christmas and will help you to produce a wreath worthy of any front door.
All materials are provided (except gloves and secateurs – which you will need to bring along). If you also wish to add your own embellishments (ribbons, baubles etc) please bring these along.
Places are limited and require pre-booking via Eventbrite.