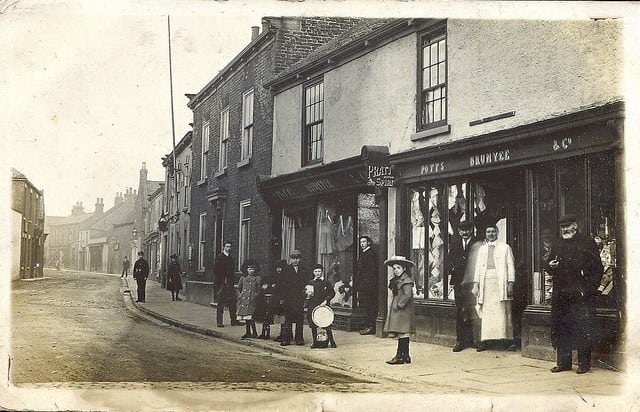 Crowle Heritage Walk for Crowle 40's Weekend
Come and find out how Crowle grew into being a thriving Market Town in the 19th century and the industries and people behind its prosperity.  As this is Crowle's 40's weekend we will also include a number of ar related locations.
Meet at Crowle Community Hall.