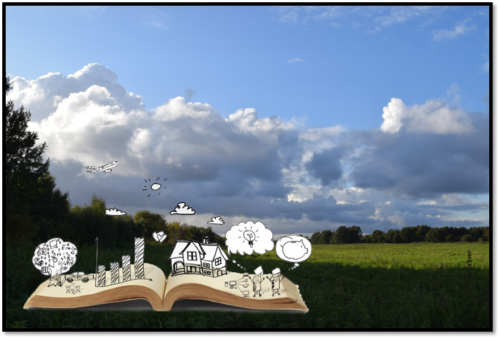 Crowle History Story Telling
Join the #IoAHC team and author Addy for some historical story telling about the peatland railway and nature reserve.
Join us for some walking adventures in the moorland, this event is FREE and requires no booking.
Meet at the Crowle Moors car park
From ancient oaks to diesel engines – come and paint a bog oak poem and then take a look at the schoma engine restoration! 
A half term event for families to find out more about the ancient landscape of the Crowle peat moors and the exciting new peat railway project!