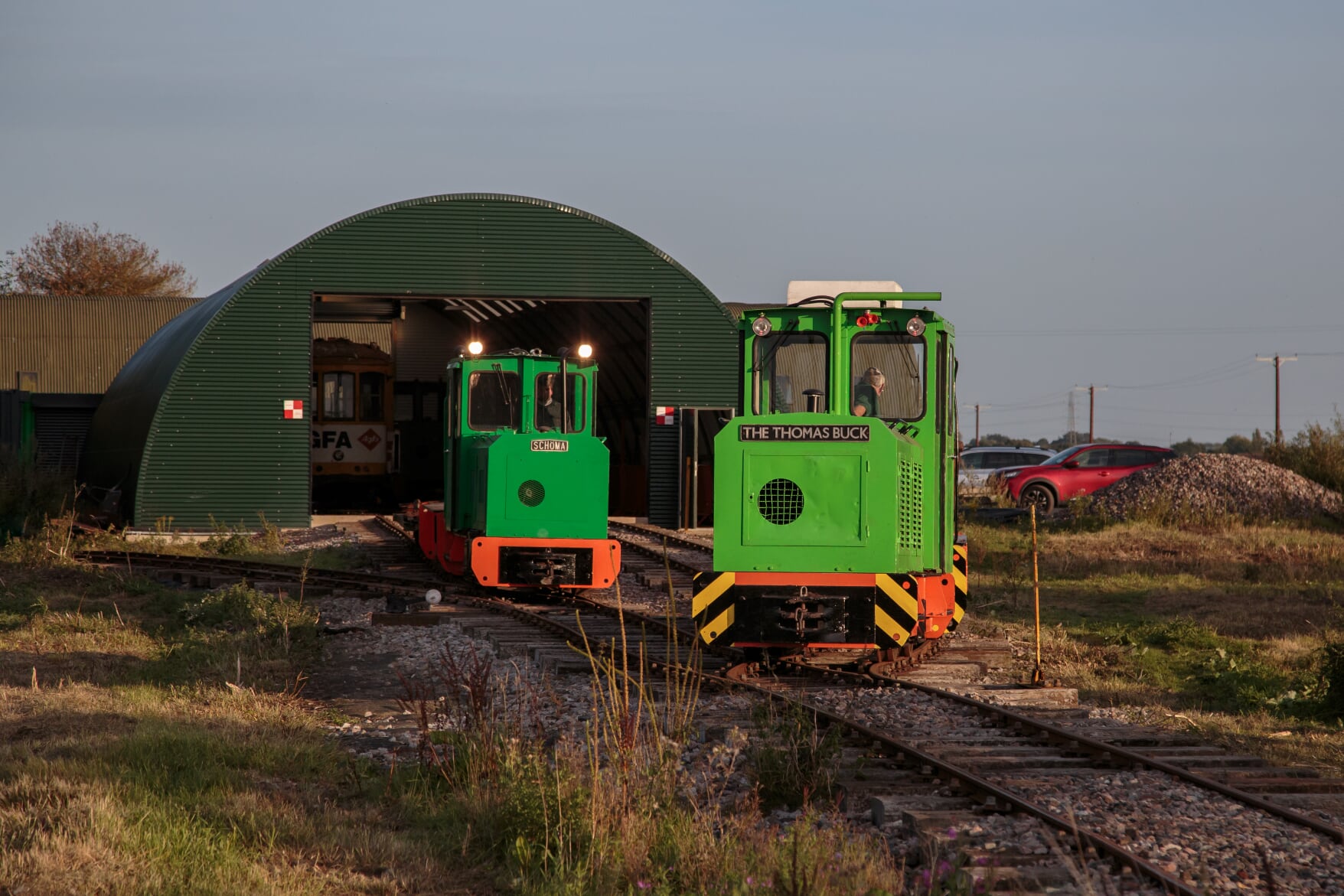 Crowle Peatland Railway Open Day
Due to COVID restrictions, Crowle Peatland Railway has, like many other organisations, had to stop much of the work they were doing.
Now with the government announcement of its roadmap to ease restrictions, they are now able to start putting in place plans for reopening the site and plan their official opening.
They have also been able to start work on the railway extension for which planning permission was granted last year.
After an official opening, they will be holding public open days on Saturday 1st May and Sunday 2nd May with appropriate COVID secure precautions in place.
This will be an opportunity not only to see how they are getting on but to visit the café which should hopefully be open on a regular basis, not only for those visiting the railway but also visitors to the moors and those who need to get out of the house! The recently installed decking provides a great area to sit outside sipping a hot drink and taking in the surroundings.
They are always looking for new members so it will be an opportunity to see how you can be involved.
NOTE – if the dates around the government roadmap change then the dates for opening will be amended.