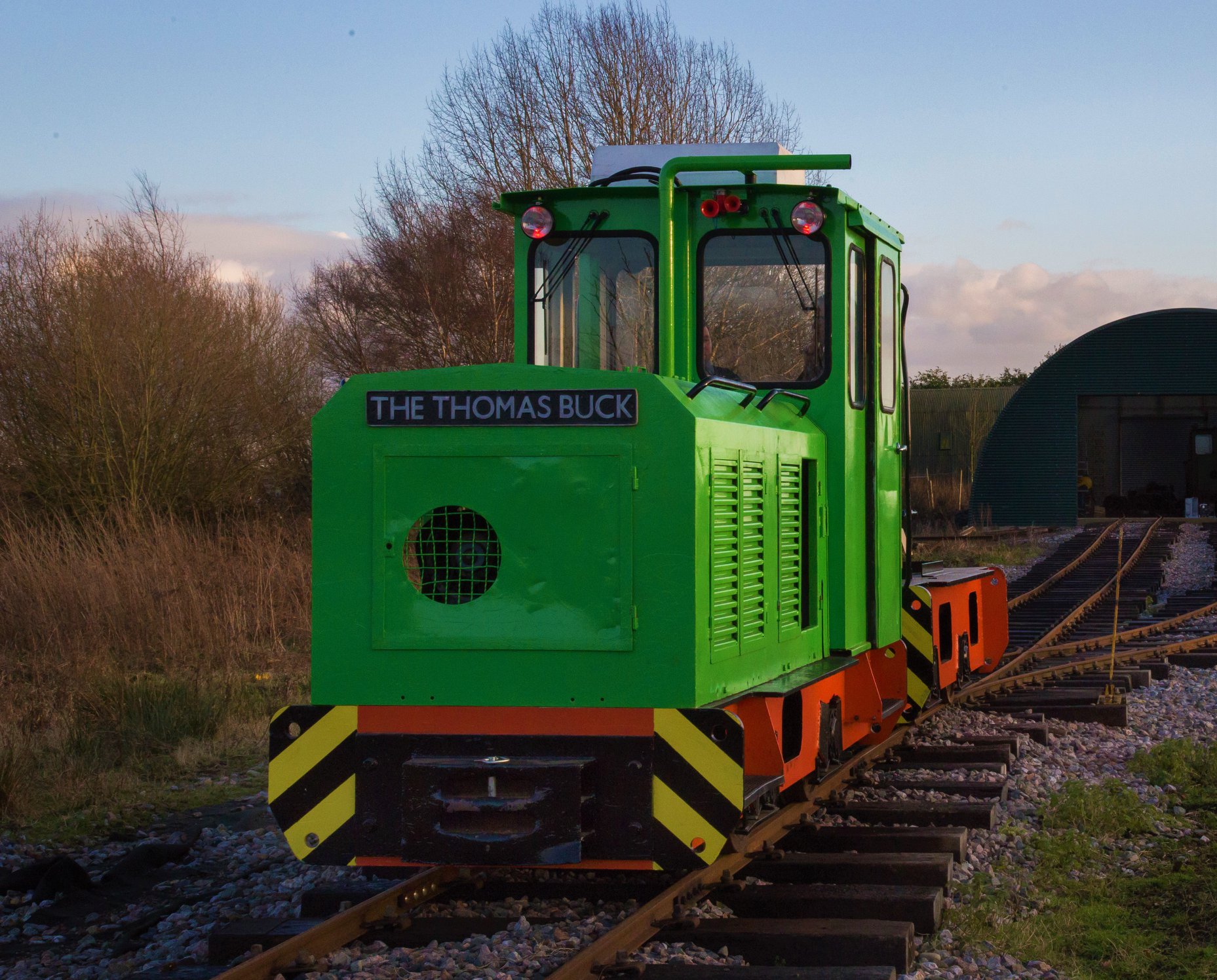 Crowle Peatland Railway – Photo Charter
Crowle Peatland Railway are hosting a photo charter on the Saturday evenings during the heritage open day weekends.
The evenings especially when the weather is right can result in some fantastic sunsets across the moors.
The team will have both running Schoma locomotives and a selection of wagons out on display. The blue fencing that is usually up during the open days will be taken down allowing access to parts of the railway that are usually closed off.
Cost is £10 per person.
Limited to 15 places on the evening allowing you to capture the Crowle Peatland Railway as creatively as possible.
There will be a short safety briefing prior to the start. All participants should bring an orange safety vest/jacket ( a small number will be available for loan) and face masks are required indoors.