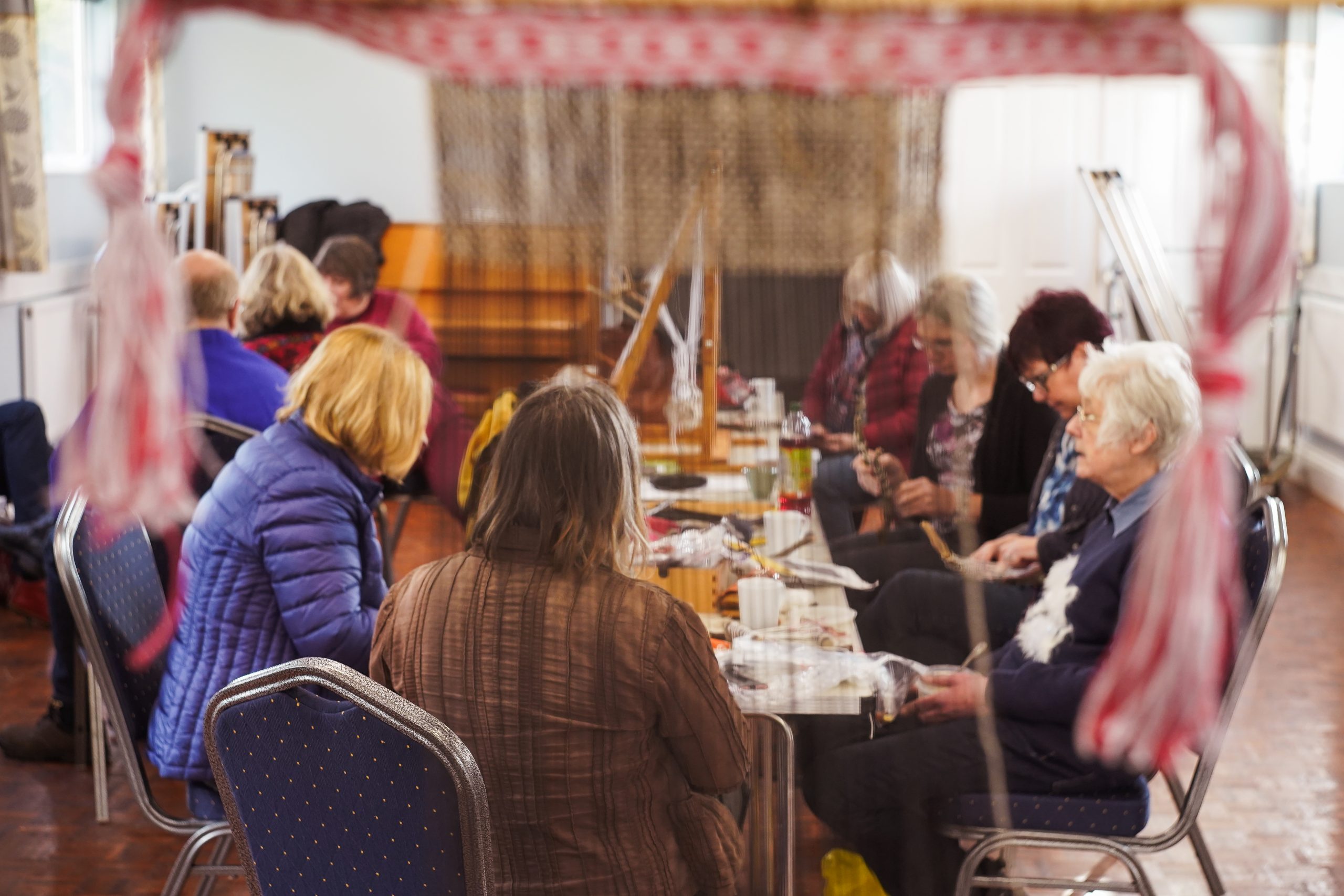 Flax Processing and Spinning Demonstration
Join the #IoAHC team and have fun processing flax!
In the past, flax (or linseed) was used to make rope, twine, sackcloth and linen.
We find evidence of this important industry across the Isle of Axholme's buildings and archaeology.
Come along and take a turn on the processing table and experience life as a flax worker!
Part of the Medieval Crafts exhibition @ North Lincolnshire Musuem.
This exhibition will be a celebration of the rich array of skills and trades practised during the medieval period.
The work of Medieval craftsmen and women could be found throughout society, from spectacular high-status items to simple everyday objects such as pottery and clothing. Examples of much of this work still survive today, but the processes that created them are often overlooked.
In this exhibition we will be exploring the stories behind the finished products. 'Medieval Crafts' will look at the tools and techniques used to make these artefacts, at how they changed and developed through time and how they fitted into wider Medieval society.
This exhibition includes hands on practical demonstrations that allow visitors to try out the craft skills first hand.