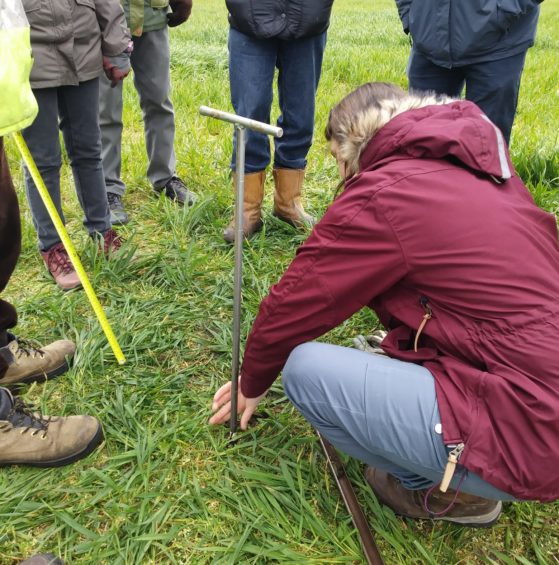 Flaxen Locks to Retting Pits Project Evening
Join the #IoAHC team and project lead Angus for a project catch-up.
We have exciting volunteer opportunities on offer this summer so why not come along and join us? We will be coring, surveying, farming and maybe digging!
So come along to to Haxey to find out much more about this exciting project.