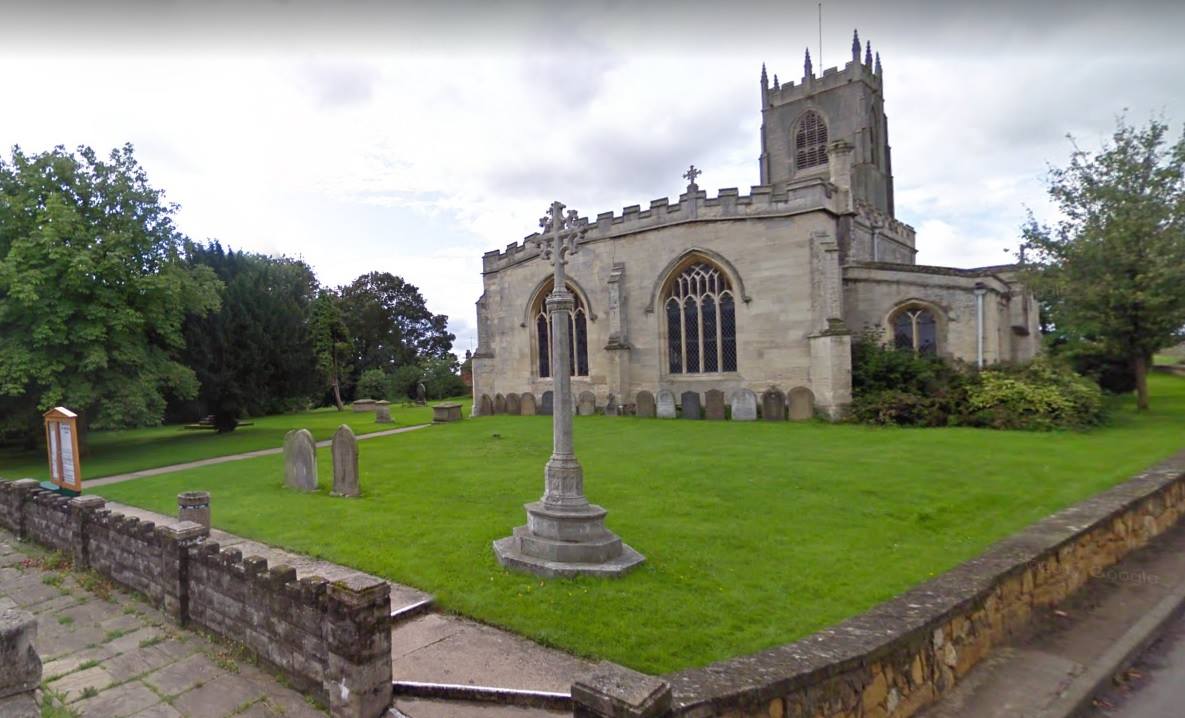 FULLY BOOKED – Walking Axholme's Past
A walk with local author Robert Fish. This walk will begin at St Nicholas Church in Haxey and using examples along the way will explore the triumphs and tragedies over a thousand years of Axholme history. There will also be the chance to spot wildlife along the way.
Starting at 10am at St Nicholas Church. Public facilities may be available in the village.
Please wear sturdy boots and clothing suitable for all weather conditions. Bring your own lunch and drink.
This is a bookable event only – Get your ticket here: https://www.eventbrite.com/e/walking-axholmes-past-haxey-tickets-50112732532