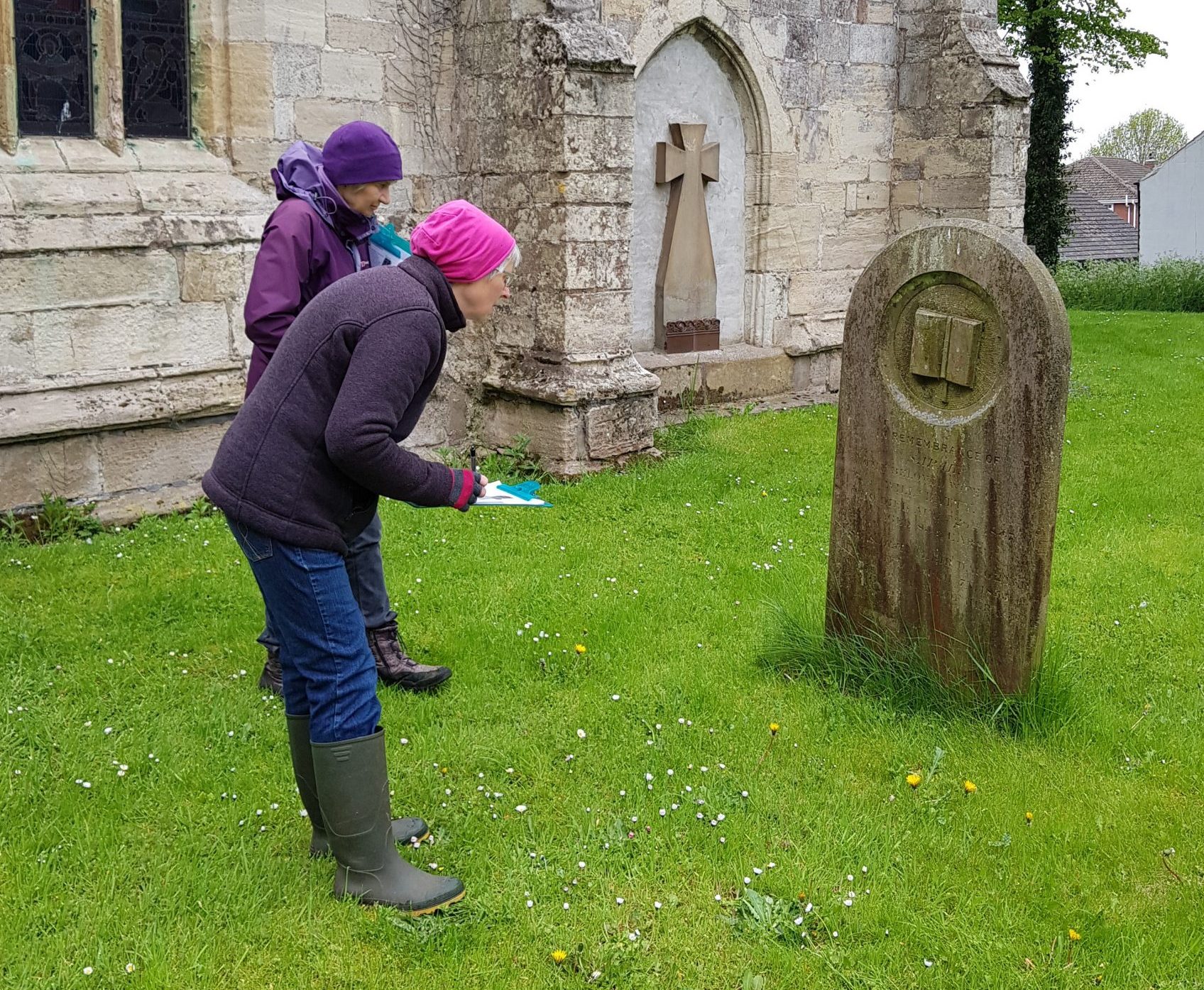 Gravestone Symbolism Workshop
Join us for our latest workshop exploring the changing attitudes to death throughout time and how this has impacted on the symbols used on gravestones. Taking place at All Saints Church in Belton we will spend some time talking about the different imagery that can be found on gravestones and the meaning behind them. We will then explore the cemetery and put into practice what we have learnt.
The workshop will last approximately an hour.
Participants are asked to wear suitable footwear and clothing as this workshop will take place outdoors. Some of the ground surrounding the cemetery is uneven and may not be suitable for those with mobility issues.
Worksheets will be provided but please bring your own pen or pencil.
Please note this workshop does talk about death, please do not attend if you feel you would be upset by any of the content.
Spaces will be limited to 6 participants in each workshop to ensure we can adhere to social distancing guidance.
Book your ticket via Eventbrite – https://www.eventbrite.com/e/gravestone-symbolism-workshop-tickets-156512151057