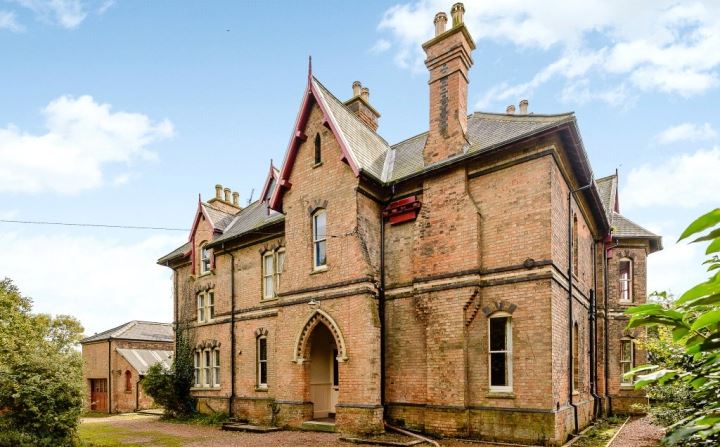 Heritage at Risk: Spotting problems & saving buildings
Part of the Understanding Historic Buildings Courses run by Presenting the Past – Heritage Lincolnshire
During 2018, a number of opportunities to take part in various archaeological introductory courses and training sessions will be made available, centred on the parishes of Belton, Owston Ferry and Haxey in North Lincolnshire. They will all be free of charge and will offer the chance for everyone to get involved, whether they have lots of previous archaeological knowledge and experience, or none.

This course is all about Heritage at Risk. We will look at key risk factors for historic buildings including poor maintenance, inappropriate repairs and vacancy and how they can add up to cause big problems for buildings. We will learn what to look out for, and how best to keep track of deterioration and go on a practical walking tour of Owston Ferry to spot building faults locally. We will then come back to the warmth to discuss what to do when we do spot a problem on our own, or someone else's building and how we go about saving buildings at risk by getting them back into use.

Tea and coffee will be provided. You will need to wear sensible footwear and layers of clothing for our walk.

Limited numbers are available, please book in advance through

[email protected]

or call 01529 461499.
https://www.heritagelincolnshire.org/take-part/presenting-the-past