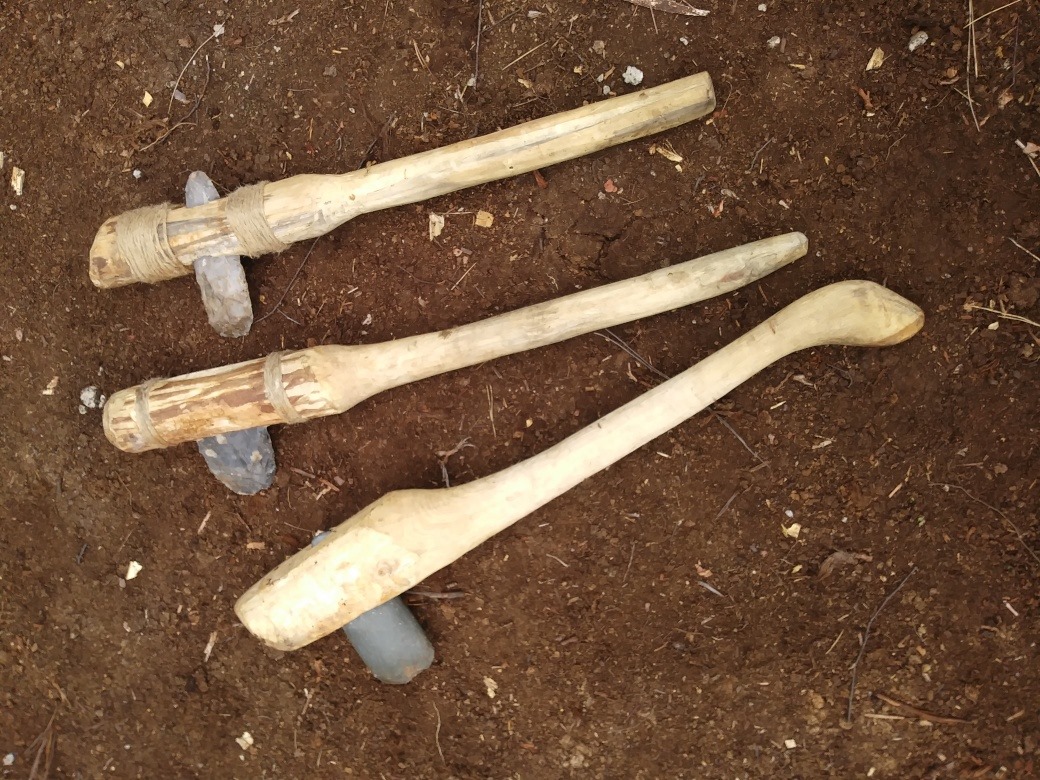 House Building
VOLUNTEERING OPPORTUNITY
The Neolithic trackway project is looking to continue their experimental work on the Hatfield Moors NNR site. Starting in February, the group will construct a small house inspired by the Stone Age. The house will be built using materials found and collected from the Moors landscape.
The project will be holding a weekend introduction session on Saturday 1st and Sunday 2nd February, 10am-3pm. The session will include a health and safety briefing, site introduction, an introduction to stone tools, house design and a trip out to the site.
You will need to bring a packed lunch and drink.
Please wear suitable warm clothing, sturdy wellies/boots and bring along waterproof clothing
The activity will be held at Hatfield Moors Education Centre, (Reserve Lab) Boston Park Car Park (directions via the link)
https://www.humberheadpeatlands.org.uk/index.php?page=contact

It is advised you attend both the Saturday and Sunday sessions as different topics will be covered each day.
Further dates for your diary,
Session 1 – 1st & 2nd February
Session 2 – 22nd & 23 February
Session 3 – 21st & 22nd March
Session 4 – 18th & 19th April
Session 6 – 16th &17th May
If you would like to join the group and attend the introduction session or any of the further sessions, please get in touch with Laura Higgins on laura.higgins@northlincs.gov.uk or landscapepartnership@northlincs.gov.uk
The session is free to attend. We do ask you confirm your attendance with the team prior to your arrival. Please get in touch with the IoAHC team if you have any further questions.