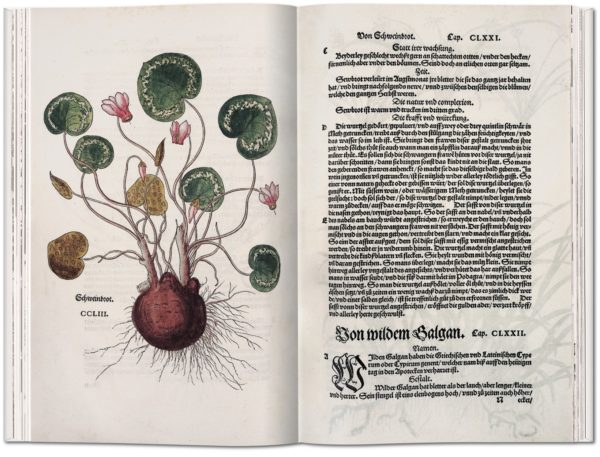 Identifying Plants of the Past: A Citizen Science Workshop
Learn more about how scientists reconstruct past landscapes and environments from the mud beneath our feet!
Book your place on the Eventbrite link!
About this Event
This workshop run by Project Wildscape is an opportunity to learn how researchers study past landscapes, how they find out what they looked like and what people were doing in them.
Background: In waterlogged places like bogs or lakes, sediment builds up over the years, trapping in its layers the remains of plants and animals living in and around the wetland. By sampling a core of sediment, slicing it into layers, and analysing the contents of each layer, researchers can begin to build up a picture of the communities around the wetland, and therefore of the landscapes they lived in.
Volunteers have already helped the Wildscapes project to take cores across the Levels, looking for the sediments left by the former wetlands, which are currently hidden under the modern drained and intensively farmed landscape.
What you'll be doing: In this workshop, we will focus on what happens once a core is taken, and have the opportunity to get some hands-on experience looking at sediment and pollen samples from the Humberhead Levels, which are several thousand years old. This will involve listening to talks about the local landscape and what tools we can use to understand these landscapes in the past. After the talks you will get the opportunity to look at some of those tools (pollen grains) in more detail through images and looking down the microscope to see the fossil material for yourself.
Who it's for: You don't need to know ANYTHING about the subject before you come, it's our job to teach you all about it during the workshop. This workshop is for anyone wanting to learn more about how researchers find out about past landscapes and environments from the mud beneath our feet! This is the second workshop of a series of events – we want to give you a chance to be part of the team and reconstruct past landscapes of the Humberhead Levels. If after coming along to this taster you realise it's not for you, then that's ok!
If you attended our first workshop and would like to deepen your learning please also come along; we will set up some more advanced activities for those individuals.
Why come along? The Project Wildscape team is passionate about what they do and would like to share this passion with others. Rather than just telling you about it, we want you to join in with the practical aspects of this work to see if you enjoy it as much as we do!
This is the second of a series of workshops over the next year, where volunteers, with the help of the project team, will investigate the environmental history of a previously unstudied location from the Humberhead Levels.
Who will be teaching?
Dr Jane Bunting is a Reader in Physical Geography at the University of Hull.
Dr Michelle Farrell is a lecturer in Physical Geography at Coventry University.
Dr Suzi Ritcher in an environmental archaeologist and runs the consultancy Richer Environmental; she is also an honorary associate at the University of York.
Dr Nicki Whitehouse is an Associate Professor (Reader) at the University of Plymouth
Their research focuses on understanding how landscapes in Britain have changed over long time scales and what role humans have played in shaping these changes.
Have questions? If you're interested in coming along but you have some more questions we're happy to answer these before you sign up. Please contact Nicki Whitehouse who is in charge of Project Wildscape. Her email is [email protected]
When signing up please indicate whether this is your first or second workshop on the topic so we are aware of our audience. We will have a coffee and lunch break during the session; please bring along a packed lunch.
https://www.eventbrite.com/e/identifying-plants-of-the-past-a-citizen-science-workshop-tickets-61598100577