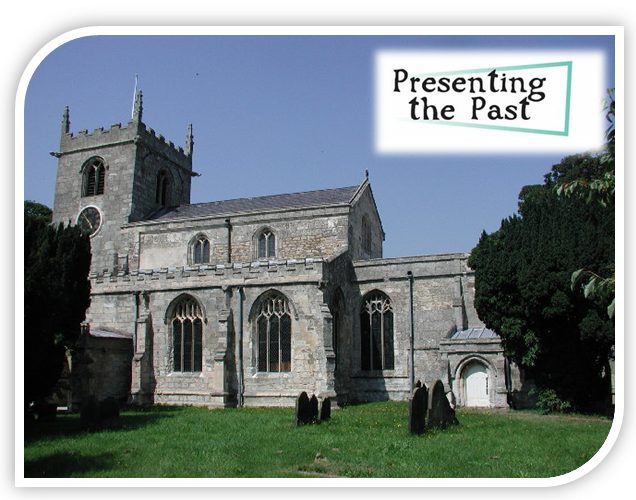 Introduction to Documentary Research – Part 1
Introduction to documentary research (two part course, Belton All Saints Centre)

If you have ever wondered about the history of your village or the background of your house but don't know where to start looking, this course is for you! We will discuss different sources of information and how best to use them, including historic maps, archaeological records and various written sources. We will focus on the local area, and particularly the parishes of Haxey, Belton and Owston Ferry.

There are a limited number of places on each course, so booking is essential. Refreshments will be provided and please bring along a pen and notepad.

TO BOOK: Email: [email protected] or call 01529 461499 to book the number of spaces you require for either course.