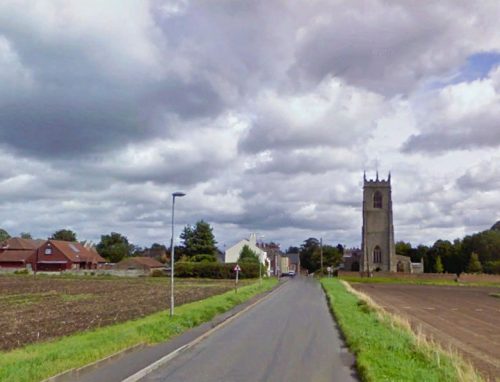 Introduction to Historic Buildings
Part of the Understanding Historic Buildings Courses run by Presenting the Past – Heritage Lincolnshire
During 2018, a number of opportunities to take part in various archaeological introductory courses and training sessions will be made available, centred on the parishes of Belton, Owston Ferry and Haxey in North Lincolnshire. They will all be free of charge and will offer the chance for everyone to get involved, whether they have lots of previous archaeological knowledge and experience, or none!

On our first session together we will go through a crash course on understanding historic buildings. We will look at what we mean by an 'historic' building, what listing, scheduling and other designations mean for buildings and why we protect buildings. We will also discover how traditionally constructed buildings are different from modern structures and what that means for looking after them.

Tea and coffee will be provided.

Limited numbers are available, please book in advance through [email protected] or call 01529 461499.
https://www.heritagelincolnshire.org/take-part/presenting-the-past