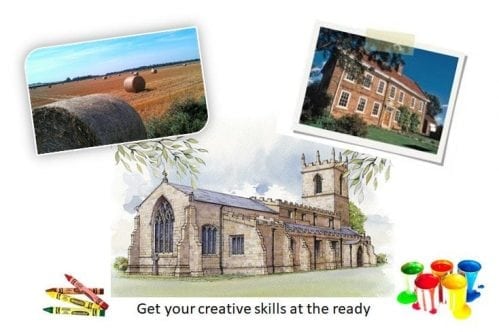 Landscape Inspiration Competition
Calling all the creative young people in the Isle – #IoAHC team have launched a competition with some great prizes to be won.
Get those paints, pencils or crayons out and be inspired by your local landscape.
Open to age groups:
– 3 to 6 years
– 7 to 10 years
– 11 to 14 years
Two categories:
– Historical buildings on the Isle
– Nature on the Isle
The competition closes on 31 August 2018.
Please ensure your clearly mark on the back of your entry:
– Name
– Contact details
– Age group
– Category entered
Please send your entries to :
#IoAHC Team
c/o Environment Team, North Lincolnshire Council
Church Square House
30-40 High Street
Scunthorpe
DN15 6XQ
or catch one of the #IoAHC team at any of our events to hand in your entry.