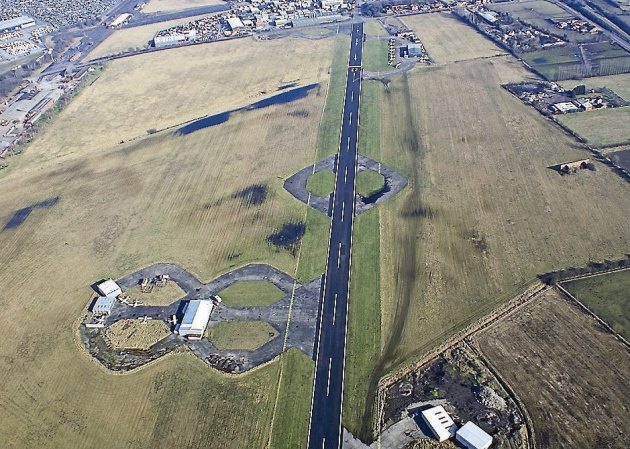 Landscape of Heroes – Discovery Day
The Landscape of Heroes project is part of the Isle of Axholme and Hatfield Chase Landscape Partnership and is organised by the Landscape Heritage Research Foundation.
The project is about working with local people to re-discover a lost heritage of military landscapes in the area.  Clearly of huge significance during WW2 with the major airfields, much of the history and heritage is in danger of being lost.  This project sets out to capture memories and to record the heritage which remains.
This discovery day will give a project introduction, overview and introduction to group members.  This event will be a chance to learn about the project, look at existing research and information.  It will be a chance to bring along relevant artefacts, information, personal items and photographs for discussion.
Key speakers to include: Paul Schofield (IoAHC Project Manager), Professor Ian D Rotherham (LoH Project Director) and Chris Percy (LoH Project Manager).  Other members of the team will also be on hand for the event.
Further details and contact information to follow.