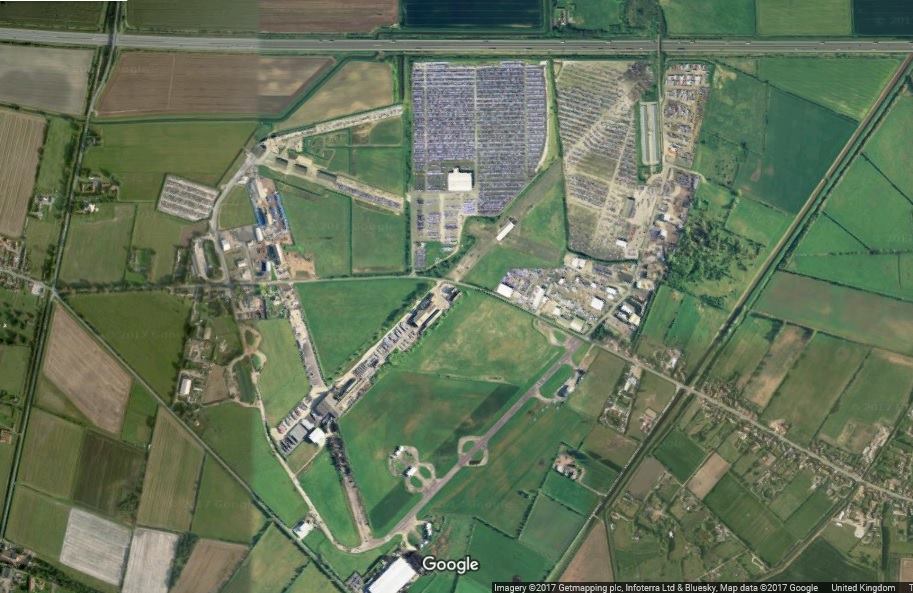 Lost Landscape of Heroes – Landscape Walkover Survey Workshop
The Lost Landscapes of Heroes Workshop – Led by Laura Smith-Higgins
To book your place visit https://www.eventbrite.com/e/landscape-of-heroes-landscape-walkover-workshop-tickets-46189964427
A walkover survey is used to locate sites, buildings and features in a large area. A survey helps to understand the landscape and tells the story of the development area surveyed from the surviving remains. Features are recorded on a plan and logged with GPS and photographed. A comprehensive survey is where all the ground is walked in a series of transects.
The workshop will introduce this method of surveying to volunteers. During the session, volunteers will visit a Second World War dispersed communal site (located behind the Reindeer Pub).
The project
The Lost Landscape of Heroes project is about to start a series of workshops with the aim of exploring and researching the varied military history of the Isle of Axholme. The project will not just concentrate on the physical remains and locations – emphasis will also be placed on the human aspect. ​
Every name on a memorial has a story to tell and it is planned that research will help uncover the stories behind the names on memorials (and the memorials themselves) and Commonwealth War Graves Commission graves in the area. The role the civilian populationplayed will not be forgotten, with research into all aspects of Civil Defence such as Air Raid Precautions, emergency services and the Royal Observer Corps.
Contacts
Professor Ian D Rotherham (Landscape of Heroes Project Director), Chair, Landscape Heritage Research Foundation, c/o Venture House, 103 Arundel Street, Sheffield S1 2NT
Chris Percy (Landscape of Heroes Project Manager), c/o Landscape Heritage Research Foundation, Venture House, 103 Arundel Street, Sheffield, S1 2NT 0114 272 4224
*Please wear sturdy footwear and suitable clothing.