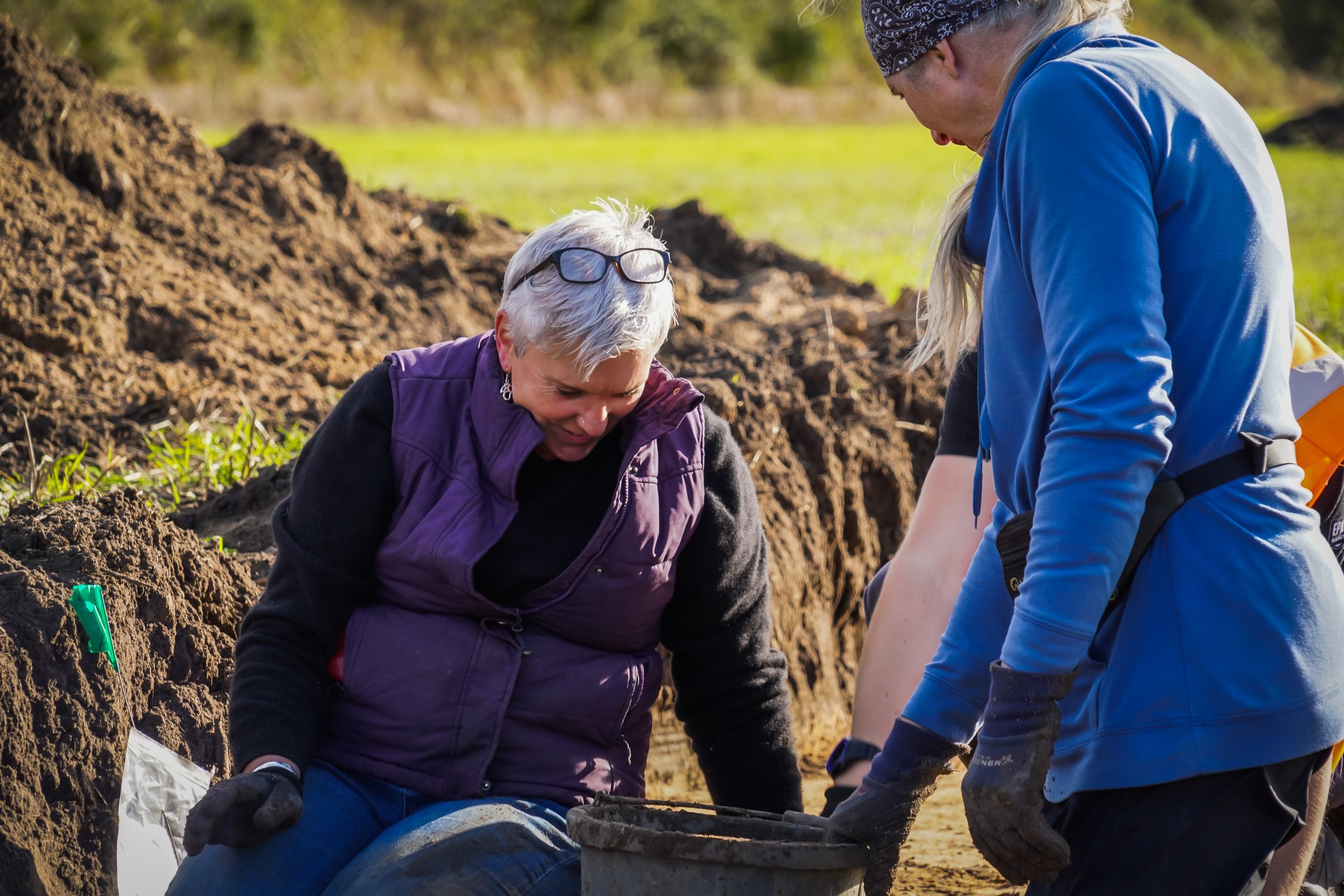 North Lincolnshire Heritage Forum Meeting
We are very excited to announce that The Isle of Axholme and Hatfield Chase Landscape Partnership, supported by Heritage Lincolnshire, are going to be launching a new North Lincolnshire Heritage Network.
This is going a be a group for anyone interested or involved in heritage – whether you work in, volunteer for or just have a love of heritage, we invite you to get involved.
Meetings are going to be monthly while we get the group up and running to start with, and mostly be hosted on Zoom, although we hope to get some face to face social events in as well.
Being involved is a fantastic way of staying up to date with what is happening in heritage in the North of Lincolnshire, hearing of new opportunities, and working together on projects in the future.
The first meeting is scheduled to take place on Zoom, Tuesday 2nd November, 10am-12pm.
If you would like to get involved (even if you cannot make the first meeting), please email:
[email protected]
to be put on the mailing list, and receive your joining instructions