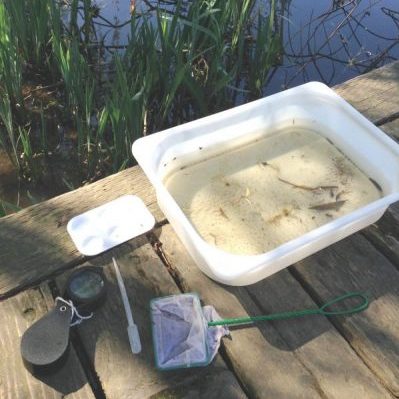 Pond Dipping
Would you like to know what lurks in the pond at Crowle Moors? Then come along if you are brave enough to find out.
This is a bookable event via Eventbrite – https://www.eventbrite.com/e/pond-dipping-tickets-43127684064
This is a family event – please book a ticket out for each member of the family attending as we only have limited spaces available.
We have 3 time slots available for booking on Monday 2 April:
10:00 – 10:30am, 11:00 – 11:30am and 12:00 – 12:30pm
For further details please contact Community Education Officer Jo Meays

Email: [email protected]

Phone: 01724 296723