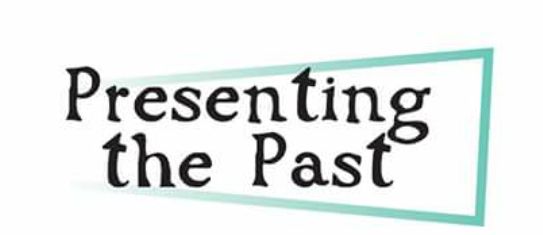 Presenting the Past – Owston Ferry
Are you interested in any of the following?
Archaeology
Old Buildings
Geophysics
Historic Documents
Fieldwalking
Excavation
The how about getting involved in an exciting new local project aimed at finding out about the history on your doorstep?
Come along to one of the informal meetings to find out about what's planned and how you could play an important role in helping discover more about where you live.