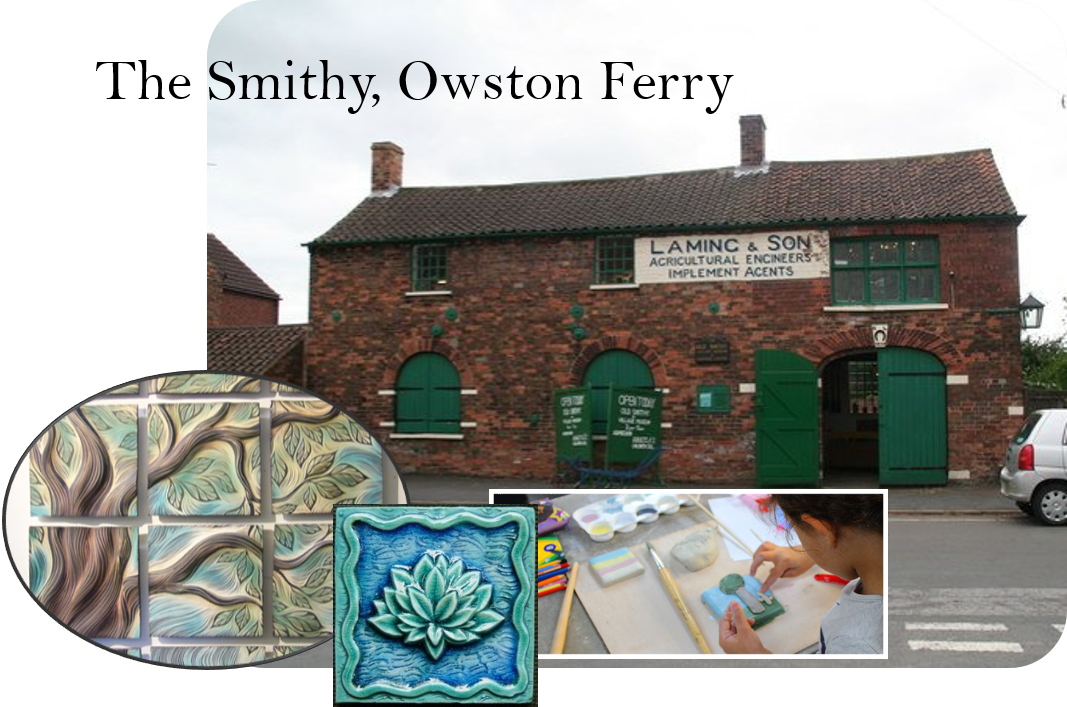 The Smithy Opening Event
Join the #IoAHC team at the annual opening event of The Smithy in Owston Ferry – we will be clay tile painting in the courtyard.
The activity is FREE but normal admission charges will apply to the museum: Adult £4, Children £1 (cash only)
Owston Ferry Smithy & Heritage Centre
Built in 1859 and successively owned by 5 generations of the Laming family, the Smithy was left undisturbed until acquired by the Owston Ferry Society after the death of the last family member. The restored building was reopened in 1992.
Visitors will find the forge, including the grime, just as it would have been, and unusually two forges with an array of fascinating Blacksmiths tools.
The Shoeing shop, large enough to enable two horses to be shod simultaneously, houses displays and assorted agricultural implements, many used in the drainage of the flat local landscape.
A pleasant courtyard displays handmade agricultural machinery that would have been used locally, and up the stairs is an intriguing museum which provides an insight into living and working on the Isle of Axholme, with many items from the Isle's past and an impressive collection of photographs as well as information and data for local family historians.