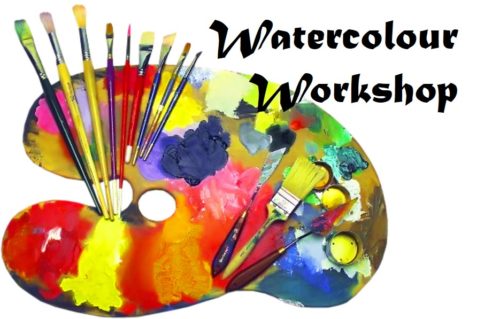 Watercolour Workshop
Join the #IoAHC team for this watercolour workshop – In partnership with 20-21 art gallery's Kaleidoscope project, take a stroll along Belton Country Park in search of butterflies to inspire yourself.
All materials will be supplied, but you are welcome to bring your own.
Meet us at Belton Kitchen – Belton Country Park.
Please bring lunch for the day.
Bookable through Eventbrite – https://www.eventbrite.com/e/watercolour-workshop-tickets-61926566026
Kaleidoscope Project is a community project conceived by 20-21 Visual Arts Centre, support by The Isle of Axholme & Hatfield Chase Landscape Partnership and St Marks Community Group Amcotts.
Kaleidoscope is the collective name for a swarm of butterflies.
This exhibition will run from 18 May to 29 June 2019.
For more information check out their website – http://www.2021visualartscentre.co.uk