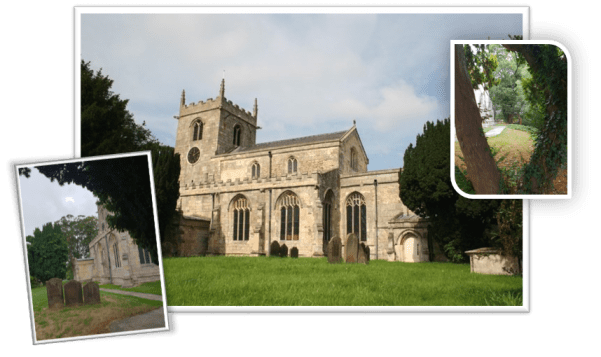 Work Days at All Saints Church, Belton
Join the All Saints History, Heritage & Environment project (ASHHE) with their mission to work on the churchyard, graveyard and parish cemetery.
All Saints' Church is a beautiful stone building set in shaded and tranquil surroundings, predominantly in the medieval perpendicular architectural style. The object is to restore all areas, improving habitat, biodiversity, access and visual amenity from planting. Restoration of memorials combined with historical research to link the history of Belton to people buried and create a record for future generations.
Meet at the All Saints Centre, Belton and each session will be followed by light refreshments.