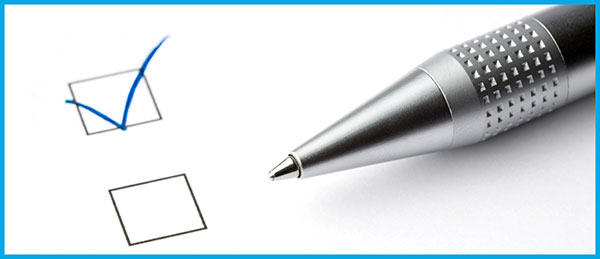 Our Landscape of Heroes project has an opening for their Project Development & Research Officer.
The Landscape of heroes project will run for 18 months, and is community based and sets out to work with local people to re-discover and celebrate the lost military landscapes in and around the Isle of Axhome.
Please click through to this post to read the Job Specification and find details on how to apply for the post.