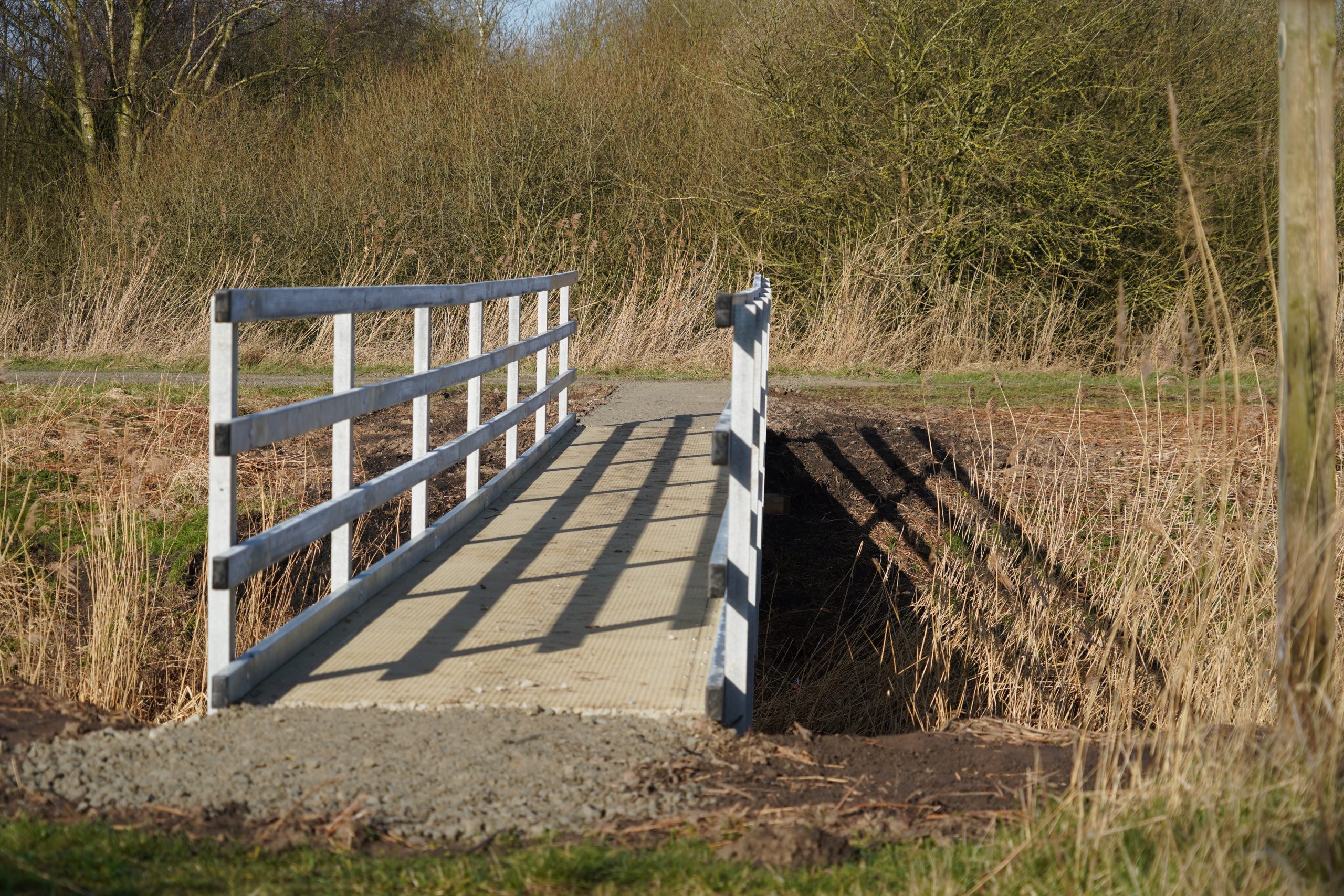 Project Overview
Installation of a new footbridge across the drain on the eastern boundary of Thorne Moors with Crowle Moors. Following the route of the Peatlands Way.
This should give the visitor a new experience of the National Nature Reserve and speed up access to the eastern side of Thorne following access improvements on Crowle Moors.
Necessary upgrade of routes to and off the bridge.
Interpretation of the site heritage would sit alongside better access encouraging more visitors and a greater range of people.
Project lead organisation and other organisations involved
Lead: Natural England
Supported by:
North Lincolnshire Council
Doncaster Council