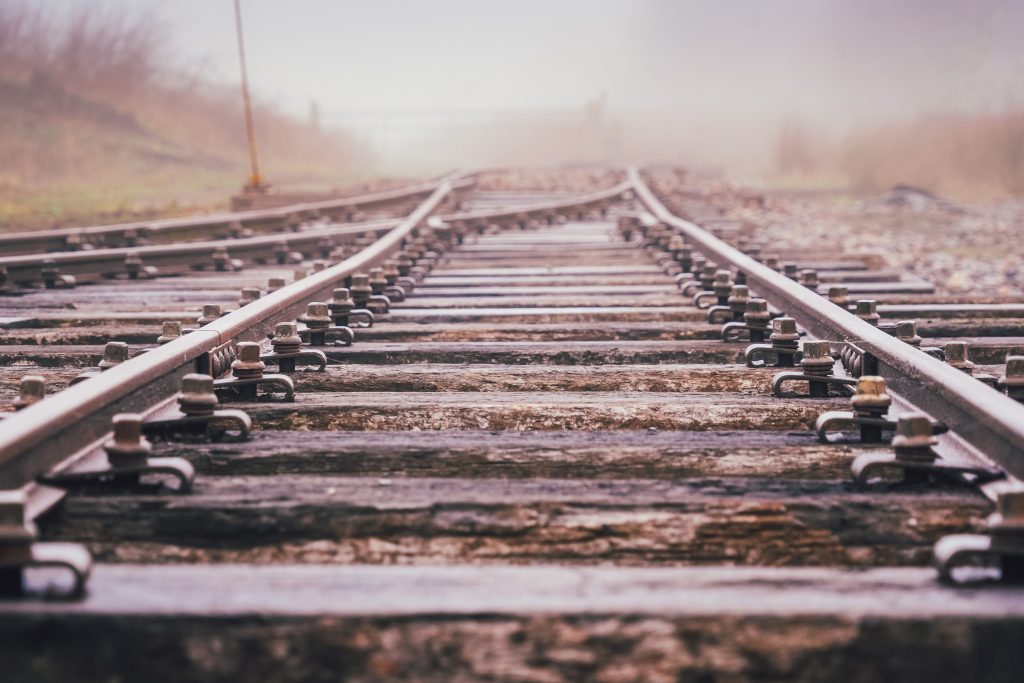 Project Overview
It is the aim for the group at Crowle Peatland Railway to expand the trackwork a further 500 metre's into the moorland area. Providing an extension to the trackway would change the visitor experience at the railway and enhance its sustainability. The current 100 metres of test track provides opportunities to exhibit the trains to visitors, extending the track to the edge of the moors will give visitors an opportunity to ride the train to a destination.
An extension to the railway would allow Crowle Peatland Railway to offer enhanced driver experience days and rides on the railway, creating more sustainability for the railway.
Alongside enhancing sustainability for the Crowle Peatland Railway, the extension will also offer more for those visitors to the site. Access onto Crowle Moors is over a long, uneven, linear path that can either put off or restrict visitor's access. Providing another way for visitors to bypass this access path will open up opportunities for people to experience the unique landscape of Crowle Moors.
Project lead organisation and other organisations involved
Lead: Crowle Peatland Railway Society
Gallery
Tags
peatlands-wetlands,crowle-railway,railway,peatland-railway,railway,peatlands-railway,peatlands-wetlands,crowle-peatland-railway,crowle-peatland-railway,