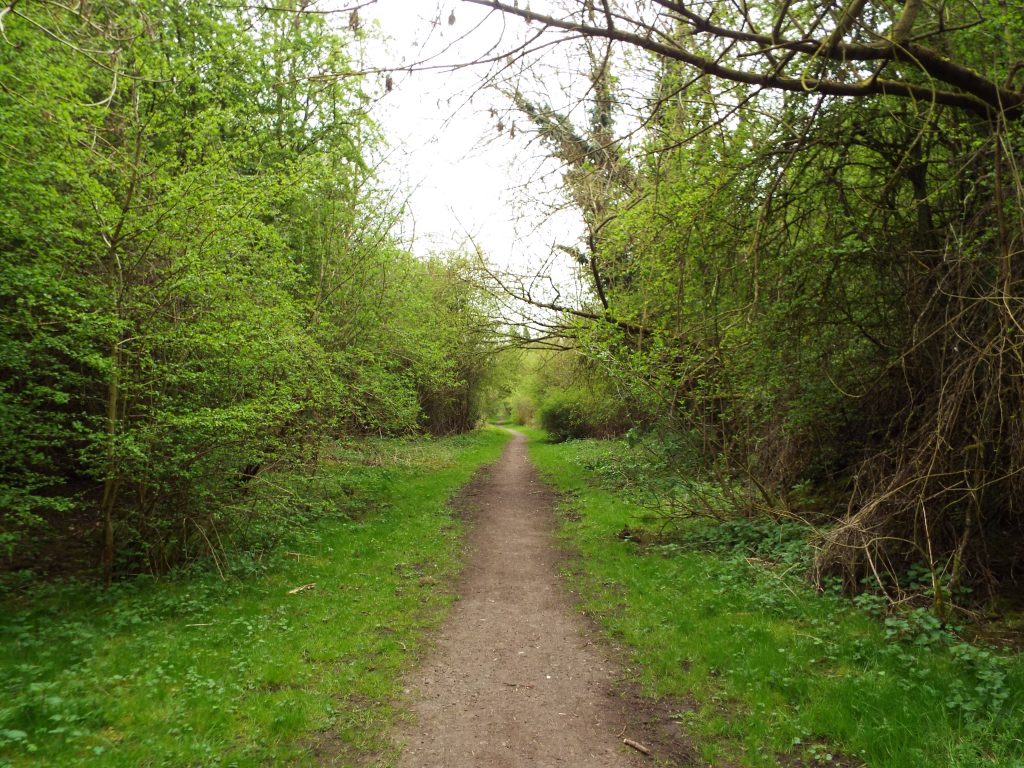 With the popularity of the Isle Greenway increasing, the IoAHC Partnership are seeking to engage with residents about their landscape using art.
The Isle Greenway is largely built on or along the industrial infrastructure of the Isle, running from East to West uses the Canal tow path and North to South uses the old Axholme Joint Railway line. There is a desire to engage with users to help them understand the historic use of this land, the resulting landscape and its current use as the greenway, corridors through the surrounding land for residents and wildlife.
It is proposed that a number of workshops will be run during 2021 in the villages that the greenway runs through, this will be a mixture of open public events and engagement with local schools.
Workshops will engage with residents using different formats of art, and will explore the different themes of the greenway with the aim of outputting an idea and materials that can be created as a physical entity on the greenway.
The subsequent works will provide an opportunity for greenway users to ponder the landscape that surrounds them, gaining an insight that might not always be obvious.
Details will be launched on our news/events page and via social media during the later part of 2021. Keep checking to get involved with this exciting project.