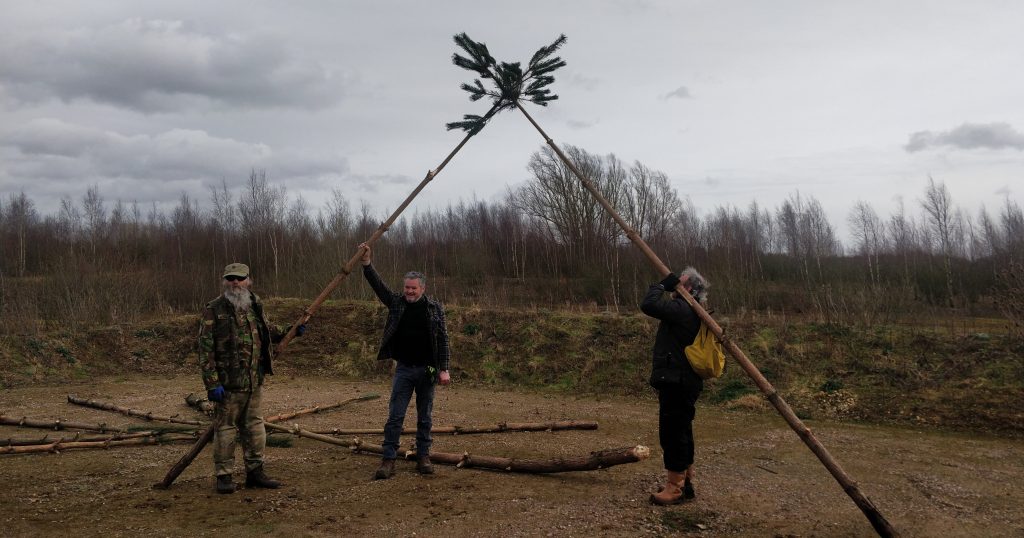 Project Overview
Building on the success of the Neolithic trackway project, volunteers will put to use their existing training, whilst gaining new and bespoke skills through a series of specialised workshops and activities.
Volunteers will look to the local archaeological record to design the construction, whilst most importantly taking inspiration from the SSRI peatland landscape.
Volunteers will venture out into the landscape to fell and harvest materials needed for the modest, yet functional, prehistoric house.
The build will also provide a unique outdoor setting for learning activities, a venue for events and workshops and increasing opportunities to engage local schools, colleges and universities.
Project lead organisation and other organisations involved
Lead: North Lincolnshire Council
Supported by: Natural England