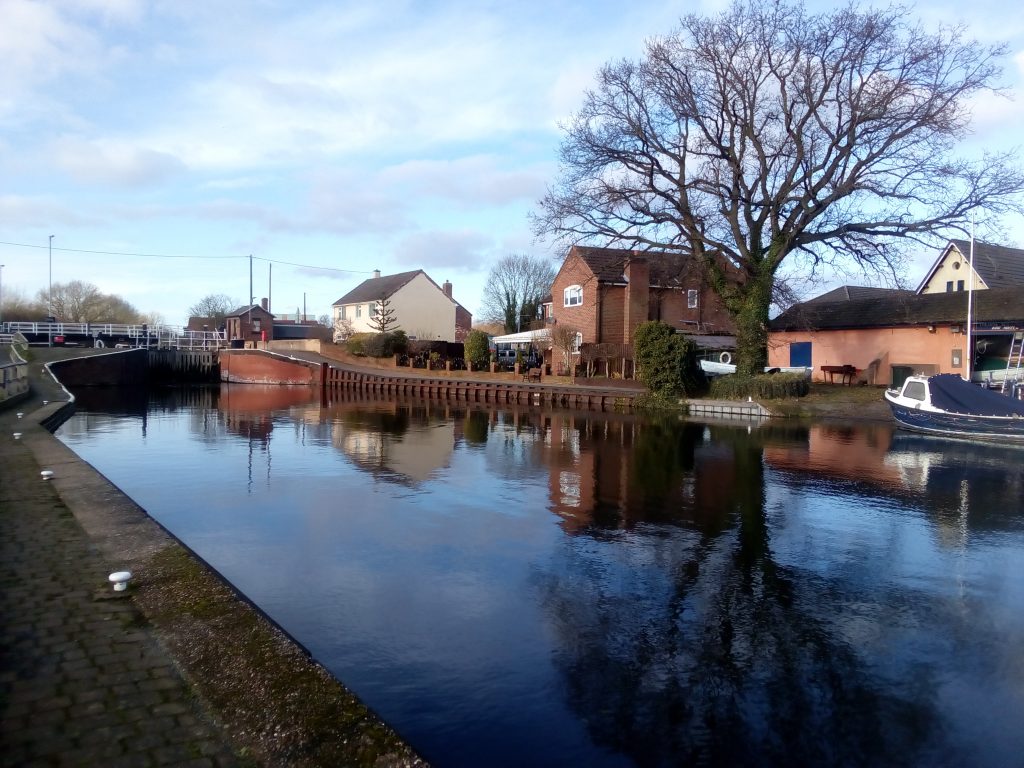 Project Overview
This project has upgraded the tow path around along the Keadby and Stainforth Canal in Thorne, creating a circular walk for residents and visitors to experience a wider range for flora and fauna and enhancing the opportunities for healthy lifestyles.
Towpath ugprades have also allowed for easier access to Thorne Community Woods.
These works will be followed up with interpretation boards and conservation volunteering opportunities.
Project lead organisation and other organisations involved
Lead: North Lincolnshire Council
Supported by: Canal & River Trust