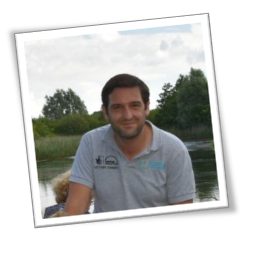 I have worked for North Lincolnshire Council for the last 9 years, delivering numerous projects including upgrading 95% of Northern Lincolnshire with super fast broadband and business growth grants with the British Steel support fund.
As the project manager for the IoAHC Landscape Partnership, I am responsible for the overall delivery of the scheme, working with our budgets, capital schemes, Heritage Lottery Fund (our funders) and our Steering Group Partners.  My working days can be spent dealing with emails and paperwork in the office, but I try to get out when possible to help the team deliver their varied and exciting events.
View details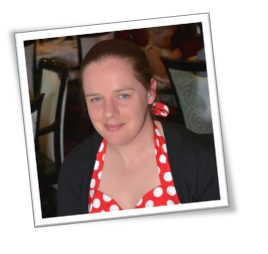 I have worked for North Lincolnshire Council for over 20 years with the majority in leisure services, I still have a link to the leisure side as I coach recreational Trampolining at two leisure centres. I have a strong customer service background and undertaken many administrative roles in my career.
I was born, bred and continue to live on the Isle of Axholme so well acquainted with the local culture, heritage and landscape.
As the project administrator I am responsible for organising and recording the Steering Group meetings and Project Task Group meetings, keeping social media accounts updated, website updates, track finances, keep a record of publicity and assist with events that Jo and Laura deliver.
View details
Community Education Officer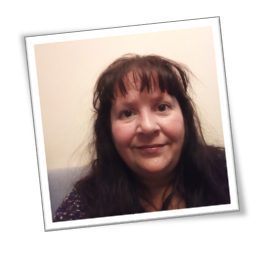 I have worked within the community education sector for 20 years, previously for Yorkshire Wildlife Trust and the Forestry Commission, but new to the Council.  I love working with people of all ages and I'm interested in all the stories I get to hear.
My role for this project is to encourage local people of all ages and abilities to discover their landscape and cultural heritage through a programme of engaging events; activities; workshops and training.  I work with local schools and colleges to run activities in line with the National Curriculum, to safeguard the future of the natural and cultural heritage found in the landscape.  I work with existing partner groups to help with events, training and publicity.
View details