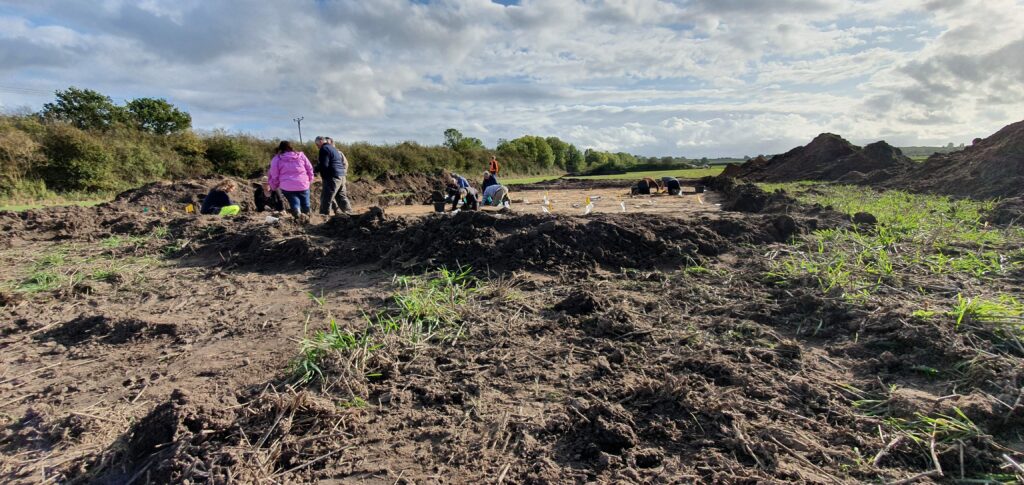 Following on from the success of our previous larger scale community excavations, we are set to deliver another in the Northern area of the Isle of Axholme in late 2021.
Volunteers throughout the previous excavations have developed a core set of skills from on-site training. This dig will give volunteers the opportunity to apply those skills, but also build on them and interact with others.
A potential site has now been identified and plans are now being put in place for the start of the excavation – details will be promoted via our website and social media so keep a check out to get involved.