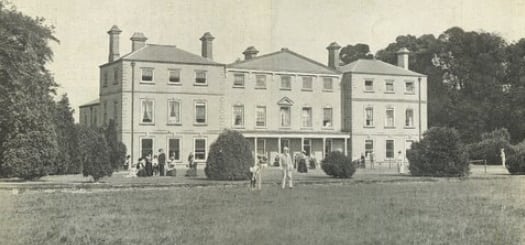 Belton and the history of the Isle of Axholme
This gentle and pleasant 5-mile walk around Belton with Angus Townley encompasses the full spectrum of the Isle of Axholme's history. Come and find out about peat extraction, flax processing, open fields, the Axholme Railway and Temple Belwood – something of interest for everyone.
Please wear sturdy footwear and clothing suitable for the weather conditions. Bring along your own lunch and drinks. There is no public facilities available on this walk.
Starting point: The old site of the Steers Pub, Junction of Belgrave and High Street, Belton, Isle of Axholme.
Free – just turn up