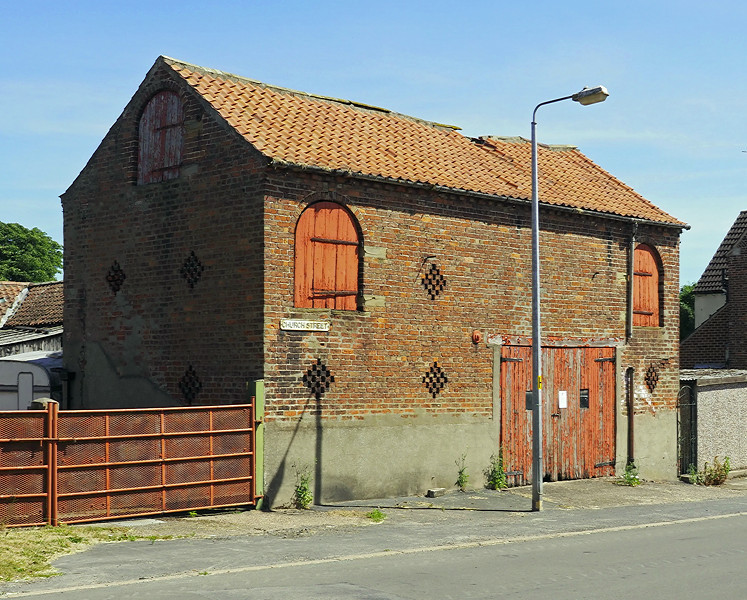 Building Recording – Farm Buildings
Learn how archaeologists record historic buildings using examples from the Isle which represent different types of structures.
You will:
• Learn how to 'read' buildings in this practical workshop
• Work in a small group (limited to four participants)
• Discover how to understand the typology of buildings
• Have a great day with our building's expert Neil Parker!
Workshops will take place according to current government guidelines.