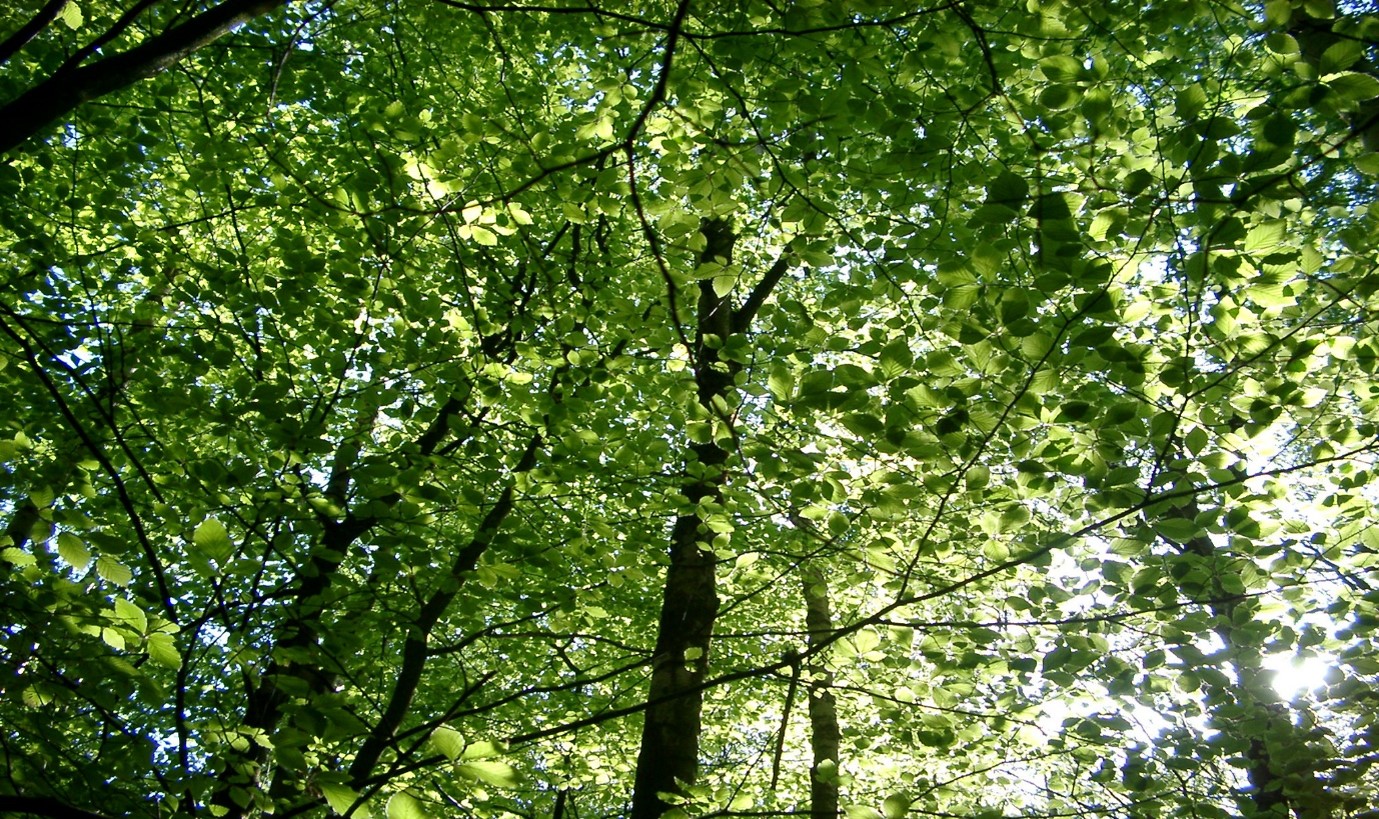 Crowle Moors Guided Walk
On foot, under your own steam, out on the trail….is there any better way to experience Crowle Moors than heading out for a walk?
Join Jo and Julie on Sunday 16th January 2022 at 09:30 – 11:00 (meet up in the car park next to Crowle Peatland Railway, Dole Road, DN17 4BL) for a walk on Crowle Moors, we will explore the sights and sounds of the area and visit the new bird hide where we can stop for a drink (bring your own) and a chat.
Come prepared in appropriate walking footwear and clothes for the weather – a great opportunity to get moving outdoors.
Crowle Peatland Railway will also be serving a Sunday brunch – cooked to order with all produce sourced locally from Parkin's Butchers. A true feast! Booking for this is essential and will require payment directly to Crowle Peatland Railway. If you wish to book a place for the brunch please email us at
[email protected]
to confirm.