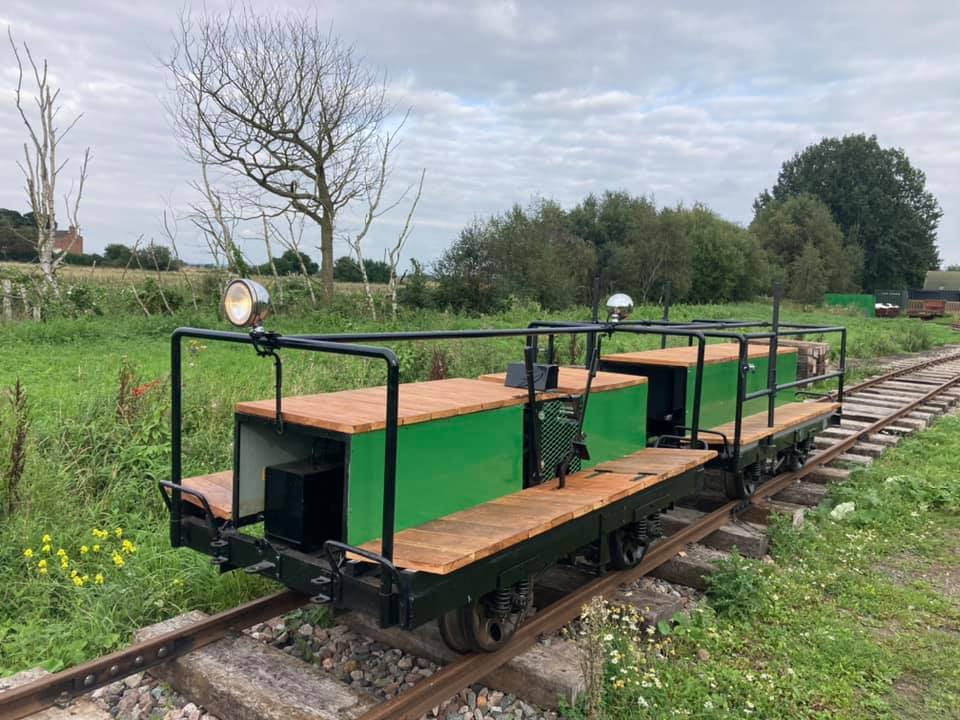 Crowle Peatland Railway – Heritage Open Days
Crowle Peatland Railway are open between 10am and 4pm.
Come and find out more about the history and heritage of Crowle & Thorne Moors.
They will be offering rides on the Wickham Trollies and Cab Rides in a Schoma Locomotive.
Moorside Cafe will also be open all weekend serving light refreshments and drinks.