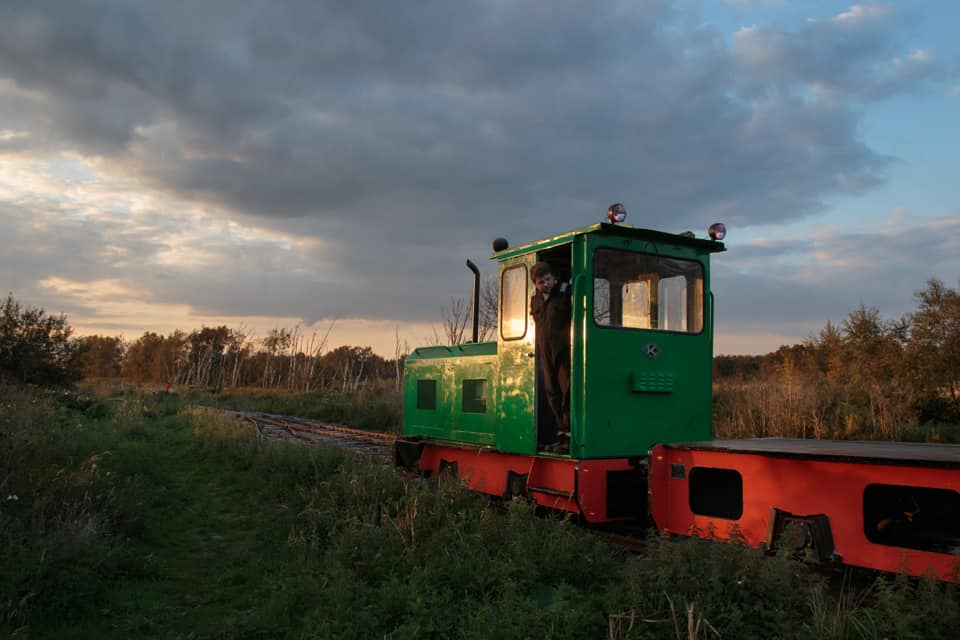 Crowle Peatland Railway – Photo Charter
Crowle Peatland Railway are hosting a photo charter on the evening of the 19th September, the second of the two Heritage Open Days weekends, which finish at 16:00. It will start at 17:00 and finish at around sunset.
Featuring their newly loaned Wickham Trolleys, Schomas 5129 & 5220 and maybe the Simplex!
Cost is £15 per person and will include a hot supper, booking is required!
Booking and more details are on the website. https://peatland.co.uk/website/photo-charters/