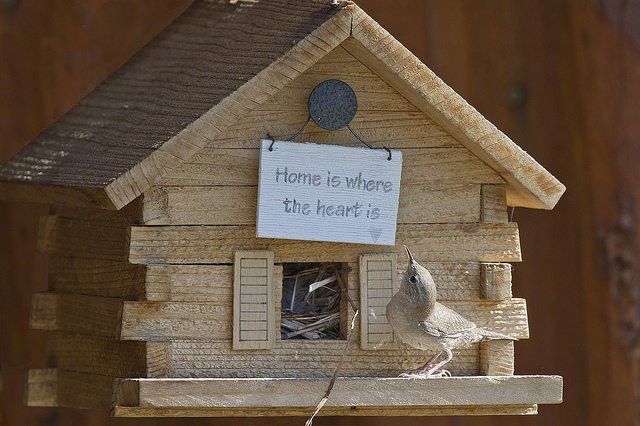 GIVE A BIRD A HOME
There are never enough holes and hideaways where wildlife can shelter – help them by making a nestbox.  Come along and make a FREE bird box to provide a safe place to nest for our garden birds this spring.
You can either take the bird box home or donate to a site within the Isle.
All materials and tools are provided.
For further information please contact:

Community Education Officer Jo Meays at

Phone: 01724 298210

This is a partnership event with The Old Rectory, Epworth.