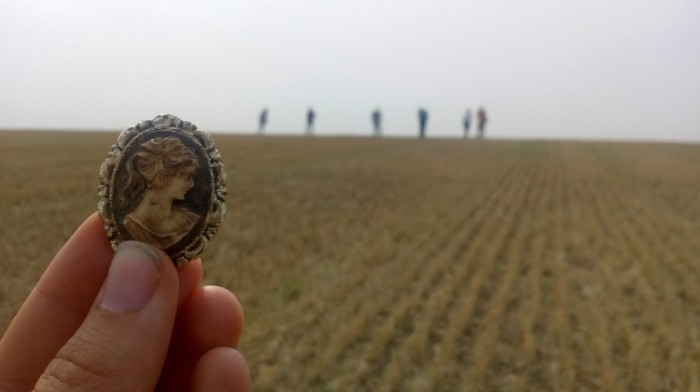 Presenting the Past Event
A celebration of archaeology on the Isle of Axholme
Join the Presenting the Past team and #IoAHC team for cake and coffee as we recap on the discoveries on the Isle over the summer. After a quick talk to introduce the project and overall results, you will be free to explore the displays and artefacts around the hall, and discover the history of the Isle of Axholme for yourself!
No booking required, just turn up on the night! We can't wait to share with you the results of everything found, and discuss the next projects for 2019.
Vote for what will happen next
At the celebration evening, you will get to hear about the options Presenting the Past have for their 2019 project. With suggestions for geophysics, and even excavation in Belton, Haxey, Owston Ferry and beyond we need your input to decide what we will focus on. Prehistoric flint scatters, crop mark monuments and lost churches are all waiting to be found!
Overview of the archaeology of the whole Landscape Partnership
Laura Smith-Higgins will be attending the event, ready to answer any questions on the other projects taking place over the summer this , from the Vinegarth dig at Epworth, to further field walking events.