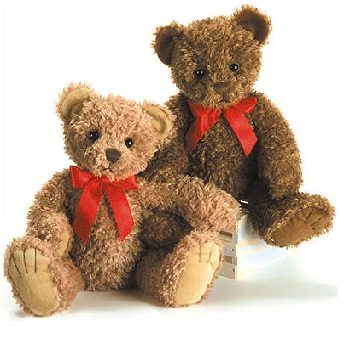 Teddy Bears Picnic
The IoAHC Landscape Partnership would like to invite you to bring your favourite bear to play some medieval themed games and have a scrumptious picnic (bring your own picnic) at their first Teddy Bears Picnic.
Open to bears of all ages!!
The event will take place at Belton Country Park (also known as Belton Picnic Area).
For additional information please contact Jo Meays at [email protected] or phone: 01724 296723.