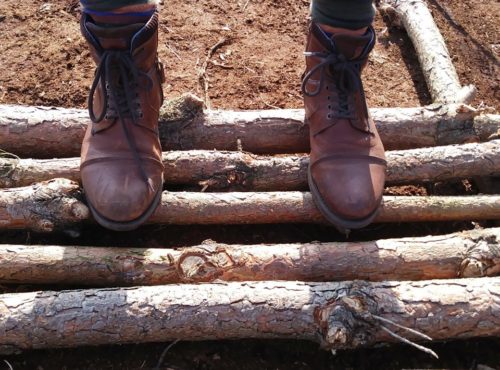 Trackway Through Time Reconstruction
Join us, the Humberhead Peatlands NNR team and the #IoAHC community of builders as we celebrate the completion of the Stone Age Lindholme trackway and platform reconstruction. A beautiful pine and silver birch replica built by volunteers using traditional Stone tools.
Free, family event. Booking not essential to visit. Booking may be applicable to workshops held on the day. These workshops will be advertised separately.