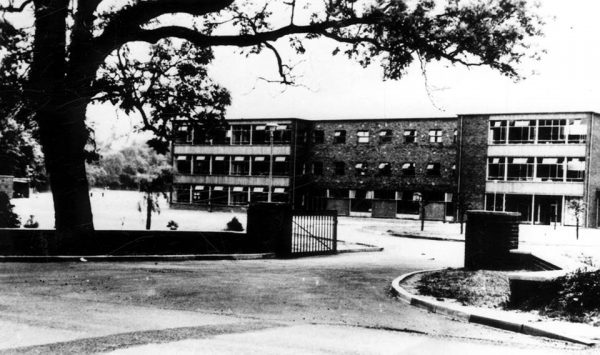 'When I was little' – Open Evening
When I was little!
The #IoAHC project team is working on their oral histories project 'when I was little!' We would like to capture childhood memories of living in the Landscape Partnership area and create an archive for everyone to access and use.
Born in the Isle of Axholme? Did you move to this area when you were small? Can you trace your family back generations? What can you recall about your house or village and the landscape around it? Did you have any family traditions? What sticks in your mind about being little on the Isle of Axholme?
If you have a special connection to the Isle of Axholme or Hatfield Chase area and wish to record your memories and knowledge for future generations – then get in touch.
To kick things off we will be holding an open evening in Belton, 7-9pm on Friday 23 February at the All Saints Centre, Stocks Hill, DN9 1NS. If you would like to come along and reminisce then join us for an evening of Isle memories.
Contact Laura Smith-Higgins, Archaeology and Heritage Officer on

Phone: 01724 297536
Image: North Axholme secondary modern school.
You can find more images just like this by visiting www.northlincsmuseumimagearchive.org.uk