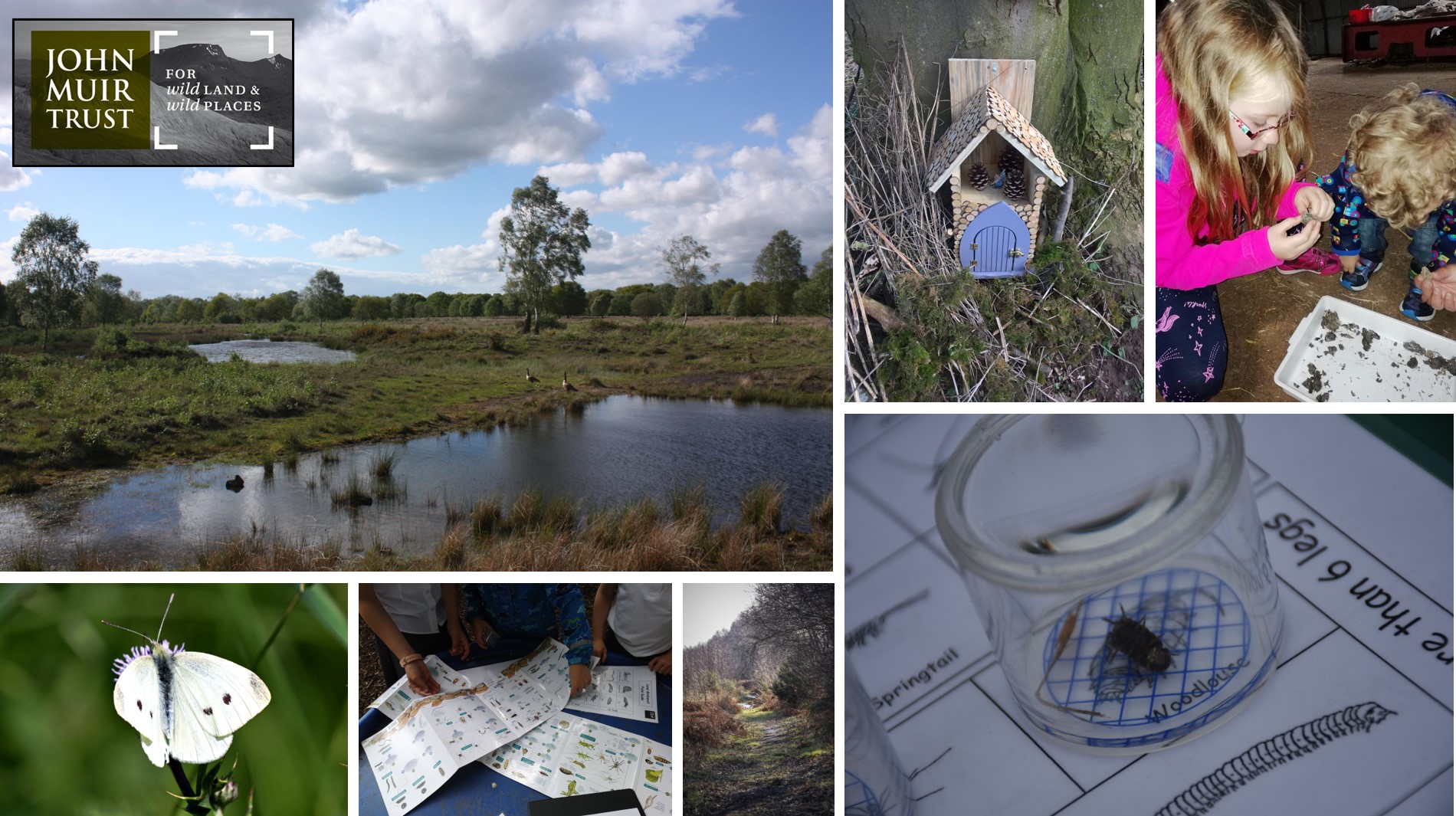 'Out of Hibernation' John Muir Award
The John Muir Award is a free, environmental award that anyone can obtain by completing various activities within a 'wild place', which this year can include a garden.
The Spring award will come as a package for families to work through, allowing opportunities to complete activities in their free time.
Examples of activities to include: signs of Spring, know your ladybirds, build a mini shelter and journey sticks.
Drop us a message on Facebook or at [email protected] and we will send you over all the details, and get your family on the journey to earning your certificate.
Or register on Eventbrite to receive your pack – https://www.eventbrite.com/e/out-of-hibernation-john-muir-award-tickets-145439584713