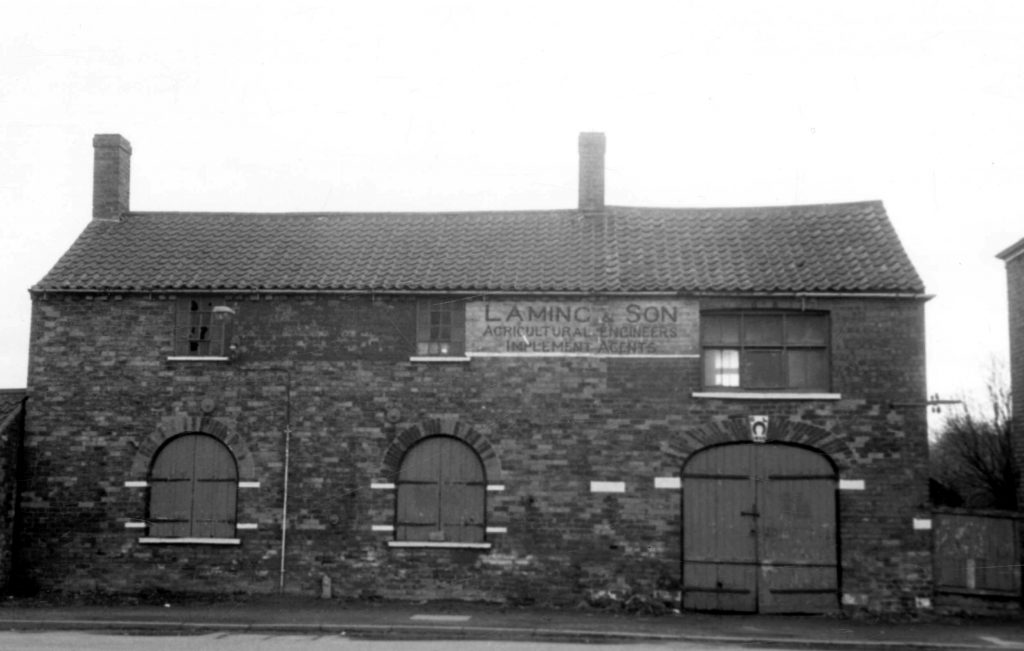 The Old Smithy at Owston Ferry taken in March 1987.
Built in 1859, it was owned by five generations of the Laming family until in 1975 when George Laming retired. He shut the doors leaving everything in situ which helped to preserve it as a time capsule. It is now a museum dedicated to showcasing the work of blacksmiths and agricultural tools.
It contained two forges which demonstrates how busy it was. In 1900 a shoeing shop was added to the building which allowed two horses to be shod at the same time. There was also a carpenter shop in the backyard with evidence of a cart and wheelbarrow manufacture.
Image courtesy of North Lincolnshire Museum service.