Do you want to be involved in our project from the comfort of your own home or whilst out in the Isle countryside?
Then why not be a survey volunteer – we are looking for Isle residents to record the wildlife they are seeing in their own gardens or out and about.
We are looking for simply a list of what you have seen, drawings or photo's.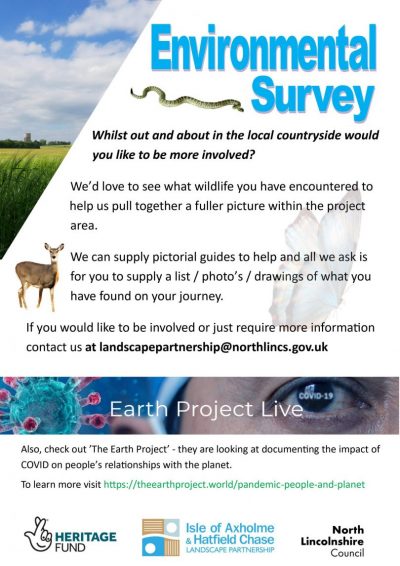 For further information on how to get involved drop us an email at [email protected]